Your Descriptions of things in a Descriptive Essay
Your Descriptions of things in a Descriptive Essay
One of the basic types of essays is the descriptive essay type. Many times you have been describing things to people but have you ever tried writing the descriptions on a paper? Now, we will give you some insights on how to effectively write a descriptive essay that is worth reading.
A descriptive essay should first have a catchy title. Usually, those good essay topics will already speak about the attractive factor of the title. So be careful in selecting subjects that you want to describe. In most cases, a good topic can come from objects, people and places that are unique.
A descriptive essay should at least have a general thesis statement. If you already have an essay plan, it is much easier to compose a thesis statement because you already know the parts to include. It is now only a matter of increasing the descriptive idea's capacity to engage readers to read your article longer. A thesis statement of describing something may be written in such a way that radically describes or exaggerate.
When you are writing the body paragraphs of the descriptive essay, try to partition them in a way that will essentially describe particular features of the subject. For example, if you are describing a place, you may divide the paragraphs based on the number of factors and attributes that you wish to present. If you will describe the visual beauty, accessibility, type of location and the weather of a city, then you need at least four paragraphs.
It may also help to write an effective descriptive essay if you can integrate citation schemes. An APA format paper for example can help you further provide more details about the subject. A good essay writer knows how to cite external resources effectively.
Sometimes, coming up with an effective topic for a college …
Submit the form for an exlusive
discount!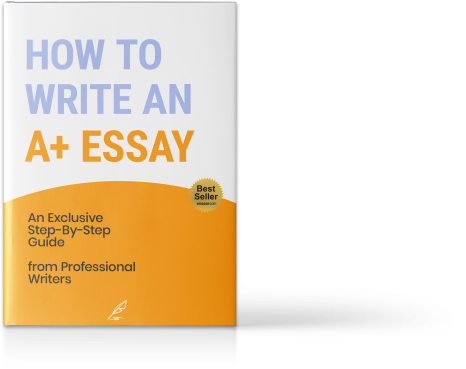 by
MasterPapers
58 customer reviews
download for free