Student activities
Student activities are as important as the studies. All the colleges and universities encourage extra curricular recreations in their campuses. The purpose behind promoting these recreations in campus is to enhance development and personal growth of pupils. The academic mission of a college cannot be met by just providing good lecturers but also by encouraging the pupils to participate in a variety of extra curricular tasks that contribute to their all round development.
In many colleges there are separate departments for these recreations. Recreations include involvement of pupils in singing, dancing, dramatics, mimicry, sports, writing for the college magazine and web content for website, participating in cleanliness campaigns of the college, social service works, drawing, painting, picnics, debates, group discussions, celebrating important events, writing competitions, flower arrangements, science projects, art and craft competitions or exhibitions, quizzes etc.
In many colleges pupils are made to prepare their bios and put them on bulletin boards in order to introduce themselves to the rest of the college. This way of introduction is a great way of promoting interaction between the pupils. Alternatively they may also prepare a homepage introducing themselves to the teachers and the classmates. They can even post their questions if any in this homepage and get back a prompt reply. Preparing collages and posters and displaying on the bulletin board is also one of the creative ways of letting other's know about oneself, one's course or one's viewpoint on a common issue. Those are not good at group discussions or extempore specially love this kind of communication methods as they socialize even without talking.
Apart from these recreations the studies are also amalgamated with a lot of practical works so that learning becomes easier and enjoyable for pupils. Case study and problem solving comes under this category. In a case study a story or scenario related to an area of study is presented to the pupils. They are expected to form a report or critically analyze the situation and present a piece of writing based on the research carried out in libraries as well based on personal viewpoints regarding that matter. This way the pupil is able to learn many new things without using the rote method. Concepts learned this way remain in the minds of the pupils for a longer period of time or even forever.
The pupils might also be given a problem to solve or a project to work upon in groups. This teaches them how to work in a team. The method through which one reached the goal becomes more important than the actual solution. Working in a team also prepares the pupils for the collaborative work that they would have to indulge in their professional lives. Different assignments are designed to incorporate a variety of ways of preparation and submission. Nowadays all the assignments are not expected to be presented in the traditional hard copy or printed format. Many assignments are also presented through emails and web chats.
Check these think to learn more about admission essays, accounting term paper and APA format term paper.
Student activities not only help in keeping monotony away from the campus but also make learning interesting and a highly enriching experience.
Sometimes, coming up with an effective topic for a college …
Submit the form for an exlusive
discount!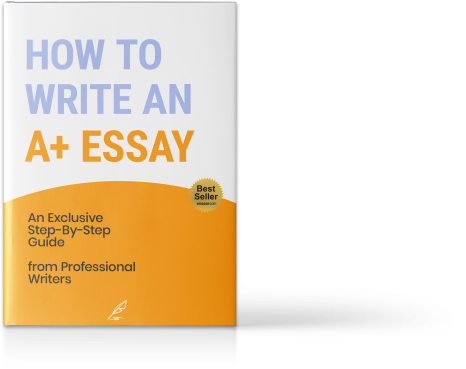 by
MasterPapers
58 customer reviews
download for free