How did technology effect our learning
How did technology effect our learning
Digital is anew print. Paper books have recently become horse and buggy era. How modern devices are reshaping education? Let's talk about it.
Bye-bye, textbooks
Technology is a force for progress: it changes everything it touches. Digital revolutionis transforming a classroom into a virtual one and handwrite homework into online assignments.
Today teenagers don't know life without technologies. If we take a look into modern students, we will see them in schools and universities using their mobile phones, interactive tablets, and laptops to learn. Surely, we would see even more of them using those devices to do what they usually do: watching funny videos, sharing adorable cat pictures and scrolling Facebook.
So, what about the effectiveness of those new tools? Are they really helpful or harmful?
It all depends on how you use it
Let's say we have a pair of scissors. If you use them to open an envelope or to cut a snowflake out of paper, we can say that this is a useful and nice device. However, if you try stirring sugar into a cup of coffee with the help of scissors, it would be weird and ineffective.
Also, you may run with scissors along the corridor, stumble, fall down and get hurt. In this case, the scissors can be called an extremely dangerous subject.
But they still can be used to cut cute snowflakes out of paper.
The same is the case for using technologies for learning. Properly designed learning programs, theright approach, and interesting online content not only get kids' attention, but also become a powerful tool for effective education.
Joyful and effective programs
International Society for Technology in Education (ISTE)is an association that is committed to expanding the horizons of education technology. Looking through their website, we have found numerous technology-based learning programs.
For instance, Maker Program provides numerous tools for creating and learning. Among them you may find:
Tinkercad.It is a simple 3D design software used for creating objects that can be 3D printed. Design experience and models are easy to create even if you are a five-year-old kid!
Scratch.An awesome online tool for creating animations and games.
Make Magazine.A source for DIY projects. Need some inspiration? Gain it there.
Smithsonian Institution now provides fascinating feature that is called Smithsonian X 3D. It includes digitized 3D models of different artifacts, as well as scientific missions. This program works as a real museum! Isn't that awesome that tutors can use 3D data to tell the stories or send the students on a quest of historical discovery?
You don't have to do it all at once
Some people get confused by technologies in learning and feel like they are forced to forget a real world and live in a digital one. You don't have to use every device and do everything online only.
Tutors may start with adding one digital element to the classroom, like an online discussion. Later more and more tools can be added to the mix.
To sum the things up, modern world invokes society to discover the power of technologies that surely motivate and engage the students.
11, November, 2014
0 Views
Sometimes, coming up with an effective topic for a college …
Submit the form for an exlusive
discount!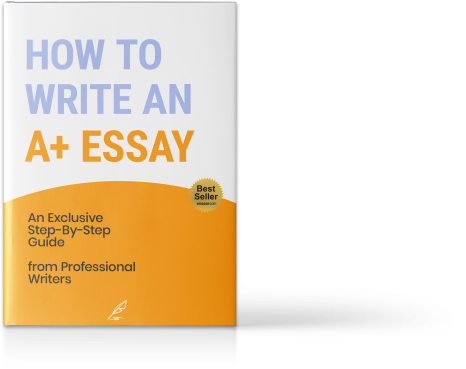 by
MasterPapers
58 customer reviews
download for free