Personal Experience Essay
Personal Experience Essay
The personal side of an individual is depicted in a personal experience essay. You might be asked to write such an assignment in your school, college, university or for your job application. What is the objective of such a paper? The primary idea is to get to know you as a person; what are your attributes, characteristics and abilities. It also reflects your viewpoints and ideas and how you look at events and the world at large, whether you are an optimist or a pessimist. In most cases you will find that such essays are usually of 500 to 700 words. Hence in a brief one pager you need to deliver your experience. Thus it measures your writing and presentation ability.
Such an assignment is also an eye opener for you because it reflects your inner self. It can be humorous or serious or may be a mix of both. It depends on you which incident or experience you want to depict. Remember to give the information in first person and try to give just the basic details. It is not required to give all the information. Just back up your experience with the vital information and events. The best option to start your narrative essay is to work on the basics. Note down whatever information that comes to your mind. Brainstorm, scribble the details and gather enough information to fill the paper. The next step is to work on the essay outline. Make a logical approach on how to portray the subject in the written format. Since the subject is personal in nature may be you do not intend to give too many details, hence make a list of things that you can write in the paper. Work accordingly based on the list. Then you can start with drafting the paper. Give emphasis on the subject and work upon a structure around the main aspect. Write the specifics which give importance to your topic. Organizing the essay writing in accordance to events is important as this will create a rhythm and the paragraphs will be linked to each other. This will make the reader understand the sequence of the event. Learn more about where to get essay examples and informatio about history essay and law school essay.
Like any other paper a personal experience essay also require sufficient research. Though you have already faced the situation yet you may forget a few details like dates and places. This may not be all that important yet it will give the paper a story like effect. Do not forget to revise the paper once it is done. You may miss out on a few spellings, punctuations or grammar. Editing is required because when you are writing you may overlook the sequence of words and phrases. If required get it proof read by your friend or family member. They will be able to point out the anomalies, if any. While writing the paper you may get sentimental and get along with the flow. Try to avoid it. Though there is no harm in giving it an emotional touch but limit it to the actual event only. Short and simple is the way it needs to be.
Sometimes, coming up with an effective topic for a college …
Submit the form for an exlusive
discount!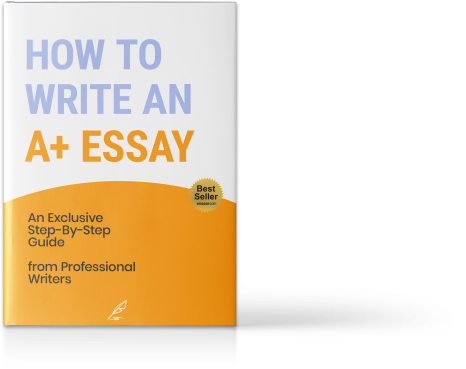 by
MasterPapers
58 customer reviews
download for free