Teaching You How to write a Research Paper
Teaching You How to write a Research Paper
How to write a research paper is no longer a big of a problem. Right now, you can learn the basics in writing your term papers and dissertations. We will talk about the general step sin realizing and composing a well written article that intends to discover new things and prove a notion.
A research paper is a project in school that aims to develop your researching and writing skills. In this aspect, you should know how to compose a term paper using the basic strategies that are involved in composing a thesis for writing based on a simple article. Let me give you the steps.
These are the steps in how to write a research paper:
Select a topic. When doing this, try to figure out the level of significance of the topic, measure your familiarity with the subject. Search for possible reference materials that you can use.

Create the thesis statement. You can build a strong thesis statement when you assert an idea to be valid. Also, you can ask a question and generalize a notion at the same time.

Write the parts. A research paper does not only involve the introduction, body and conclusion like an essay. You also need to learn how to write a literature review and know the basic data gathering procedures.

Use citation formats like the APA or MLA styles of writing.

Conduct the experimental design. You may survey, interview or do lab experiments. Thesis writing will always involve these steps.

Proofread your work. You need to eliminate spelling and grammar errors when you are done writing the paper.
Now that you have an idea how to write a research paper, you can start your outline proposal. Make sure that your teacher approves your document before continuing with the research process.
Sometimes, coming up with an effective topic for a college …
Submit the form for an exlusive
discount!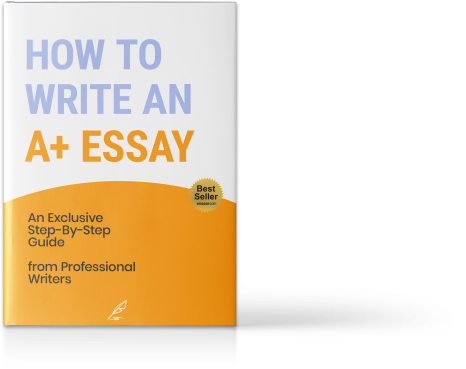 by
MasterPapers
58 customer reviews
download for free