Guidelines of MLA Research Paper Format
Guidelines of MLA Research Paper Format
We have been publishing some articles related to writing an MLA research paper. Of course it would be much easier for us if you will simply browse through our Archives of articles. But since we are serious in helping you write your research paper, we will again write an article about MLA research papers.
Pagination – this aspect of writing a paper involves the style of putting the page numbers. In the MLA format, you simply have to include your last name beside each page numbers.
In text citation – essay writing involves the process of citing your resource materials. This is also applicable to a research paper. In MLA format, enclose the part in quotation marks. Then put the author's last name with the page number of his work. Enclose the details in parentheses.
Bibliography page – the list of cited resource materials used in the paper. This list should be in alphabetical order. Each entry should include the author's name, year of publication, and title of his work, the publication company, city and the page numbers.
We have some term paper format samples that you can use. If you are still baffled with the process of writing an MLA paper, then our samples could help you. Download these materials for free.
Do you want to place an order for an MLA research paper? Well you can do this online. We have qualified writers who can attend to your needs. Simply go to our Order page and fill out the form.
13, December, 2009
0 Views
Sometimes, coming up with an effective topic for a college …
Submit the form for an exlusive
discount!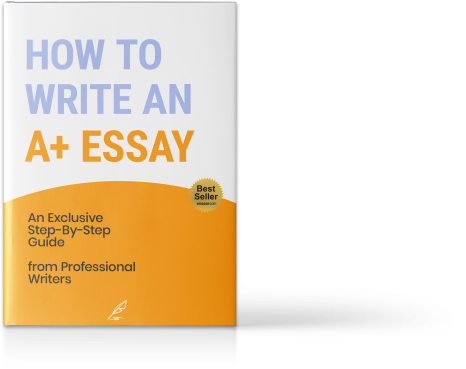 by
MasterPapers
58 customer reviews
download for free