Writing Help for Your Literature Research Paper
Writing Help for Your Literature Research Paper
Literature research paper writing can take various forms. It can be about analyzing a literary work or about explaining what is found in the work. Most students involved in this type of college research paper writing should be aware that the most of your time will be eaten up by the work. Therefore, it is to your own advantage to begin as early as possible. There is not way to avoid this. Do not wait until the deadline approaches before you begin to put pen to paper. Also you can read about English research paper and law research paper writing tips.
You must select a good research topic in which you have firsthand knowledge. Go through the various sections of prose, poetry, drama or even literary review and look at what you know best. You must convince the reader that you have a mastery of your paper. There is no way in which research papers in literature can be started and even completed without reading the story or poem times without number and taking note of essentials points within the text. You must also make sure that you can provide explanation to everything in the text whenever it is required from you.
Never imagine that you can go through a complex work one or two times and be able to come out with a good research paper. This is true even for the reader who intends just to have information about what the paper is talking about. He or she will need to go through several times for a complete understanding.
Make sure that your paper should have any of the following aims: understanding, interpreting and evaluating.
Your aim could be to let the reader have a detail understanding of what the paper contains. If the reader is to have a plain meaning, he or she must be able to know who did what, what happened to whom, when did it happen, why did it happen and how did he or she react? Therefore, all the facts and settings of your paper must be unambiguous. This will mean that you have to use plain English to compose your paper with.
Another aim could be to interpret what is found in the work to the readers' understanding. This will mean that the reader has to understand the meaning of the work further than its plain meaning. Therefore, you will have to write with an eye of the reader. Make sure that you have first understood the meaning of the work before bringing it out to the readers. Ask about the implications of what you have written and make sure that it adds to the readers' own understanding about real things in life.
The third aim of your paper could be to evaluate. You will have to let the reader know of the soundness and plausibility of not only what you will have to write, but what the author of the work you are evaluating has written. Make sure you use a subtle tone that appeals to the understanding of your readers. You will also have to blend all what you have read from the original work to be able to establish the effects and implications of the work.
Literature research paper writers also have to take the issue of formatting very serious. For example, you must know that it is a must to cite your sources well especially in drama and poetry. Make it easy for the reader to be able to go to whatever he or she wants to verify. A lot of these can be gotten from the MLA writing style.
Sometimes, coming up with an effective topic for a college …
Submit the form for an exlusive
discount!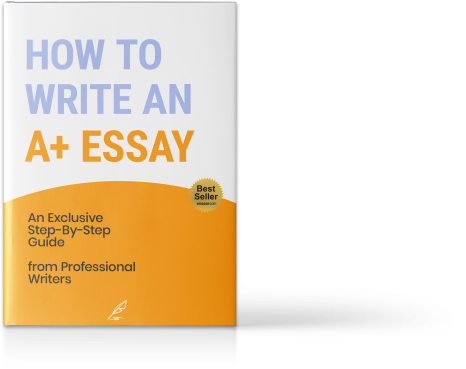 by
MasterPapers
58 customer reviews
download for free