Law Research Paper
Law research paper should be taken upon by every law student and especially those law students who aspire to be legal practitioners. There is no way to avoid research if you want to take law as a career. Therefore, never think the legal research and writing ought to be difficult because you may not have a choice in the practice of law. There is no way a lawyer or any legal practitioner can succeed without getting to research the facts of the case, researching the principle of law applicable to the case before applying the law to the facts. Also read more about research paper footnote and Civil War research paper writing tips.
Your college research paper in law should have a good research topic. You should be happy that there are so many research topics in law that you will have to choose from. Topics range from tort law, criminal law, principles and practice of the law of evidence, civil and criminal procedure as well as a host of other research paper topics. Still within these topics, there are different branches on which to make your search. The law curriculum consists of so many branches and as a law student; you must make yourself familiar with one of these branches on which the topic for your study paper will be based.
Your law paper should be started with a good introduction. Your introduction should be powerful enough to hook the attention of the readers. This is the most appropriate opportunity to make the reader excited about your paper. An argumentative research paper in law will usually have some issue of heated debate. From your introduction, your readers should not only know that you have something to say. Represent your paper through a practical situation so that they will know that your research actually exists. Therefore, make sure you quote the law as it is and not as it ought to be. While developing your paper, also concentrate more on evidence than of facts. Your paper should be written like a legal practitioner. Keep in mind that in law, there is little difference between the legal practitioner and the law student. The main difference is that while the student is learning for a certificate, the legal practitioner is working for remuneration. Therefore, the same standard of care is required from both ends.
You should further take note of the fact that there are two types of laws; statute and judge-made law. Statute is law enacted by parliament and judge-made law is law derived from court proceedings. You must clarify that in your paper. You will also be required to give your own opinion of the case in issue like a judge. You should know that the reader must know your points. There is no wavering of decisions in law.
Law research paper should also be written using the precise legal language. Writers of such research papers must know the difference between legal terminologies and common words in English. For example, it is correct to say the property is "situate" in, than that the property is "situated". If you substitute the common English in place of legal terminologies, your paper will fall short of being a law paper.
Sometimes, coming up with an effective topic for a college …
Submit the form for an exlusive
discount!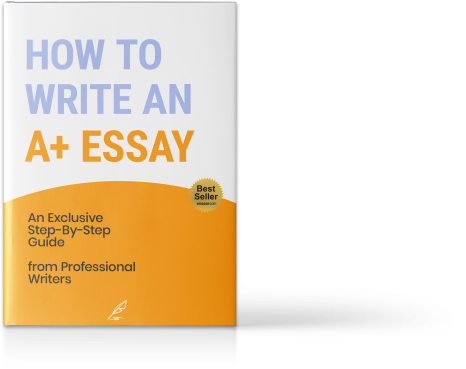 by
MasterPapers
58 customer reviews
download for free