How to Write Research Proposals for Approval
How to Write Research Proposals for Approval
How to write a research proposal can be much simpler if you know what parts to include in it. Usually, students are unaware of the importance of having a research proposal and that it may simply be considered an essay outline after all. That is why we will discuss the basics that will relate in thesis proposal writing.
The first part of the research proposal should be the introductory segment. This is like providing your reader a background of the study. You should involve discussing the related goals of the study because you are actually proposing for the study to get approved. The thesis statement should also be included in the introduction.
How to write a term paper cannot simply be learned by writing the paper immediately. You need to have a plan. The research proposal is like a plan that you are seeking approval for. The second party of the proposal is the methodology. You need to present how you are going to execute the procedures in realizing the results of the study. It should contain the data gathering and data analysis details.
The third part of the research proposal should provide the assumed results of the study. You should be able to come up with a good assumption of what the study will produce when you have completed the research. A simple hypothetical guess can be enough to have a direction or path of achieving a certain research goal.
If you need any thesis help let us become your partner. Our professional writers are waiting for your requests. How to write research proposals will never be your problem again.
Sometimes, coming up with an effective topic for a college …
Submit the form for an exlusive
discount!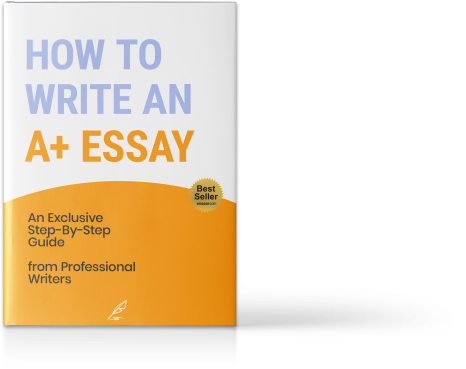 by
MasterPapers
58 customer reviews
download for free