We can help you with your history research paper
We can help you with your history research paper
Submit an excellent history research paper with the help of our writers
Doing a history research paper calls for a great deal of hard work and long hours of study. You would have to spend tiring hours, pouring over the historical details of your topic. Whether you are going to focus on world history or any other specific historical period, the quantum of time spent on collecting and putting together historical data, is certainly quite high. Most students imagine that history is a subject that does not require much hard work. In reality, this is not true. Collection and collation of data are time consuming tasks and argumentative research paper writing in any subject is not easy.
What can you write on?
Since the term history is too general and wide a term, it is better to decide what aspect of history you are going to work on, to begin with. If you want to concentrate on world history, you could think of doing research papers on general topics such as –
–    The World Wars
–    The Recession after the First World War
–    The great inventions of the twentieth century
–    Technological inventions that have changed the course of history
–    Wars – then and now
–    The Cold War and how it affected the whole world
–    Revolutions that changed the world
–    Democracy in the mid twentieth century
If you would like to concentrate on American history and do research on connected topics, you could think of these choices –
–    The American Civil War
–    Fighting for their rights  – a historical perspective of African American risings
–    Political scandals of the twentieth century
–    The race for armament
–    The Vietnam War – are there still some unanswered questions?
–    Initiatives of the founding fathers – the cornerstone of American life
–    America and Russia – changing battle lines
–    Cuba and America – a troubled past
How do you approach a research paper in history?
Whether you are planning to work on history in general or any specific topic concerning a fixed geographical area, you need to think of a few salient points that could get you through your research paper writing. Here they are –
–    Make up your mind about the topic you are going to work on. If there is a bit of uncertainty in this, your history research paper could go for a six.
–    When you have understood your topic and accepted the rationale behind it, try making a rough outline on what you are going to do.
–    Begin your data collection phase. Since you know the scope of the topic you want to work on, you will also know how much of what kind of info you will need.
–    Start putting it all together and ensure you follow proper research paper format.
–    Keep checking with your guide if the paper is on the right track.
Reading the preceding paragraphs might make you a bit dizzy. Well, don't press the panic button; we can help you with your history research paper and a lot more. Please also remember that are expertise is not limited to history alone. We can provide the best writing services in other subjects as well.
2, February, 2010
0 Views
Sometimes, coming up with an effective topic for a college …
Submit the form for an exlusive
discount!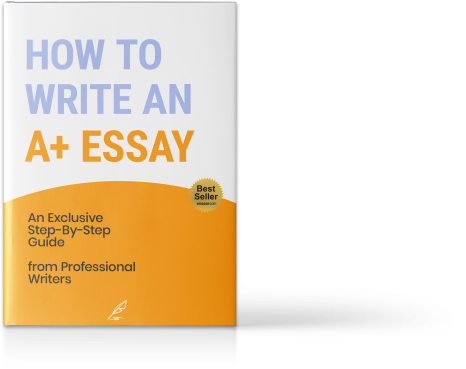 by
MasterPapers
58 customer reviews
download for free