Data Gathering Procedure for Your research Result
Data Gathering Procedure for Your research Result
In conducting a research, you will always need to acquire data for analysis. This is the standard procedure in order to arrive at a conclusion for the hypothesis or problem. But what are the most common data gathering procedures that I can apply to my research paper?
Usually, dissertation writing involves the concept of data gathering based on statistical procedures. In any case, let me give you a short list of the most popular data gathering techniques for your paper.
Interviewing-this is a process sin which you will interview respondents based on your research goals. This is time consuming but is reliable because you will be able to extract actual responses.
Data mining-one dissertation research method that you can apply when you have resource materials of data. Data mining simply relies on already published documents of data.
Experimenting-this data gathering procedure involves doing an experiment based on a design. You should careful plan ahead what design is appropriate for your hypothesis and problem statement.
Surveying-this final type of data gathering process involves distributing questionnaire to the target respondents. Make sure that your questions are non-biased to acquire reliable results from the population interest.
You may check out online term papers so you can check what data gathering procedures are appropriate to your research goals. Or you may check out our Samples section for more reference materials. It is also possible to simply place an order with us. We will take care of the data gathering procedure section of your paper.
10, November, 2009
0 Views
Sometimes, coming up with an effective topic for a college …
Submit the form for an exlusive
discount!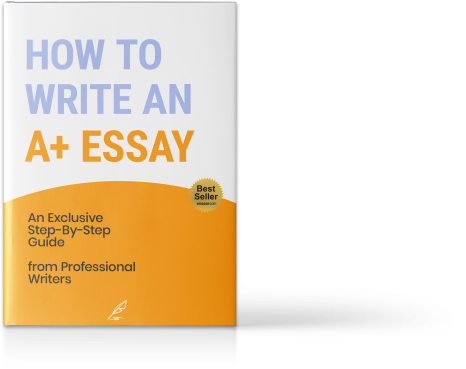 by
MasterPapers
58 customer reviews
download for free