Statement of purpose essay
Statement of purpose essay
Statement of purpose essays – use our help to put your ideas through clearly
Establishing your credentials to the people you matter most and convincing them that you really need this college or university seat – this is a challenge. The sad part of the whole story is that you have to use all your writing skill to convince people that you are worthy of their consideration. All along you know that you have the right qualities; but how to do you convince them about your purpose of joining a particular course? It is only through a good and well-written statement of purpose essay that you can convince them that you are good enough.
The contents of the essay
When you decide to work on your application to various colleges and universities, you will have to write a few varied statement of purpose essays. This is because each of the colleges might have different sets of parameters while taking in students. You could be applying for three different courses because you have prioritized these courses in your mind already. These are the points that you must include your statement of purpose –
1/         Clearly express why you are keen on joining a particular course
2/         Briefly explain or describe your capabilities that are in line with what the course requires
3/         Specify any significant attributes that make you more qualified for the course
4/         In a few words tell the institution if and how you can bring in an added value
5/         Explain how you will use this course as a step in further progression
These are some of the fundamental issues that you have to focus on in your statement of purpose essay.
Don't put these into your statement of purpose
1/         Nobody likes long stories – so don't put in a whole saga of your life
2/         If there are things that you are not connected with, please don't bring them in
3/         If there are events that happened a long time ago that are irrelevant; don't put them in
4/         If you are not sure about the genuineness of something; don't bring them in
5/         Don't bring in facts that are not relevant to the college or university authorities
In short, when you want to make a statement of purpose, remember that it has to be genuine, to-the-point and relevant to the course that you want to take up. When you go on and on about what you did in kindergarten, the admissions officer is going to find the nearest dustbin for your application! Don't give him or her, the chance to do that – we all know that you can't afford something like that at this stage in your career.
Help is available
If you are applying to college in a couple of days from now; think of us. Writing your statement of purpose essays is no worry at all for us. We can put together a very good essay and give you the opportunity to get into some of the premier institutions in the country. You name the college and we can write it for you – our paper writing service helps students like you with their statements of purpose, term paper writing, PhD dissertation or just about anything. Essay writing is also something we can help with.
Sometimes, coming up with an effective topic for a college …
Submit the form for an exlusive
discount!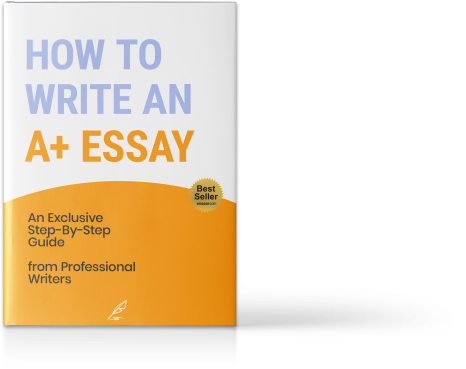 by
MasterPapers
58 customer reviews
download for free