Possible Cause and Effect Essay Topics
Possible Cause and Effect Essay Topics
In order to write a good cause and effect essay, you need to have a talent in logical reasoning. Of course this is the key indicator that you can handle the arrangement of what the causes and the effects are in an argument. For a cause and effect essay topic, what are the possible genres of writing?
We will give you some cause and effect essay topics to write about before you write your research proposal. Take note that these are not your only options. If you have better ideas, you can also write about them.
The causes of global warming aside from human activities and industries.
Why kids of today's generation are more likely to have shorter life expectancies.
The troubles of losing a Social Security ID.
Studying abroad in a non-English speaking nation.
Doing computer and internet transactions using a credit card.
The possible effects of a booming cell phone text industry.
The collapse of a health care system.
Possible effects of having a single Asian currency.
The devaluation of the dollar as the international money.
Chatting with an anonymous person online.
When you choose a cause and effect essay topic, it is necessary that you can easily find resource materials to support the arguments in this custom written essay. Also, you should be able to partition the arguments into causes and effects for a clearer outlook of the sentence patters in the essay. For more good research paper topics, you may go to our samples section and download the files. Or you may simply coordinate with our reps to ask for those resource materials that you need for a cause and effect essay article.
2, November, 2009
0 Views
Sometimes, coming up with an effective topic for a college …
Submit the form for an exlusive
discount!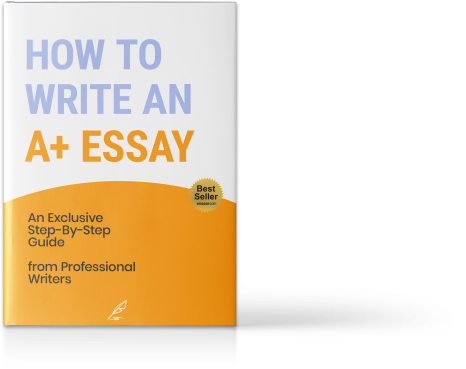 by
MasterPapers
58 customer reviews
download for free