Opinion Essay – Your Thoughts and Ideas
Opinion Essay – Your Thoughts and Ideas
Some people are more likely to voice out their opinions about matters and issues. In this case, writing an opinion essay may just be too easy for them. But what if you are not the kind of person who can simply delegate your opinion about things? It may be difficult for you to write an opinion essay then. But you do not need to worry about it because this article will provide you some insights on how to construct a good opinion essay.
First of all you must select a topic that you can relate to. It is important that you are familiar with the topic and that you have some stock knowledge about it. This will make it easier for you to express opinions and thoughts about it.
Second, make sure that you have a thesis statement that asserts your reflections of the topic. It should already provide the immediate issue and your thoughts about it. Always remember that an opinion essay tends to express your thoughts and critical analysis of the issue unlike in a factual type of essay say for example a descriptive essay or informative essay topics which both express actual facts.
Third, always use factual data and claims to support whatever issues you are trying to discuss. Do not merely use your personal thoughts and ideas just to delegate informational aspects of information. Always make sure to reference materials that can relate to your thesis statement.
An opinion essay is very similar to a persuasive essay format. You need to influence your readers to think that your opinions are acceptable. If you wish to learn more tips, simply browse through our article archives.
Sometimes, coming up with an effective topic for a college …
Submit the form for an exlusive
discount!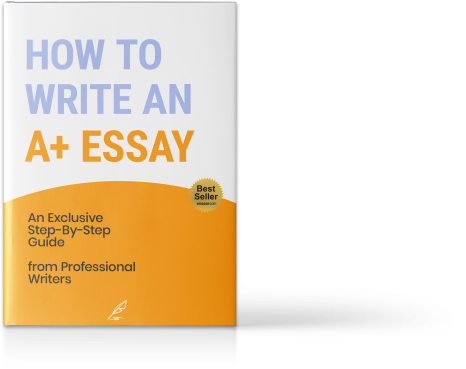 by
MasterPapers
58 customer reviews
download for free