Great essay
Great essays can take your grades sky-high
So you think that a great essay is not within your reach? If you have been thinking on these lines, it is time to stop and do a rethink. When you have help nearby that can steer you towards the glory of top grades; why fear! In order to understand how we can do this for you, it is vital that you get to know what the components of a good essay are. Read on and find out so that you can make out a good essay from a mediocre one.
Key points that should be on your checklist
Look out for these when you are looking at a few samples of essays. Each essay is going to be on a different topic. So you need to know the parameters in order to make a wise and clear judgment on the same; all great essays need to conform to widely accepted norms such as those mentioned below:
1/         Content and topic
Let us imagine that you are taking a look at a topic like this: Sustainable Agriculture – the pros and cons. It is quite obvious that the essay needs to cover the merits and demerits of sustainable agriculture. If the essay was just a general description instead of an analytical one, it is clear that the research paper writer was completely off the track. The content of the writing has to be in complete sync with the topic if you want to call it a great essay.
2/         Language
Now this is tricky – how do you say that the language is appropriate or otherwise? Well, this is fairly simple, if you can get the hang of it. For instance, if you are going to find a whole lot of clichés and phrases that are quite unnecessary then you can surmise that the writer was just going around in circles instead of coming to the point. If you are wondering how to go about this, take a peek at our samples. The language is clear, simple and to the point.
3/         Format
The intro, body and conclusion are the main units of any essay. Therefore, when you are looking at a sample, make sure that you can clearly identify these parts in the writing. Of course, you don't need specific subheadings to demarcate these parts. Instead, the whole writing should be split up in such a way that these components are clearly presented.
When you are   contemplating on how to move forward, think of our paper writing service. You are sure to feel more confident about submitting a good essay or even a PhD dissertation when our help is enlisted. We are here to lend a helping hand to you. Leave your worries and cares to us. We will help you in your journey to success where essay writing is concerned. Our team is ready to share your burden. We have experts to help you create great essays. Our expert team can help you with anything from dissertations to term papers to writing essays. You name it and we are here to assist you. All you have to do is tell us your requirements.
Sometimes, coming up with an effective topic for a college …
Submit the form for an exlusive
discount!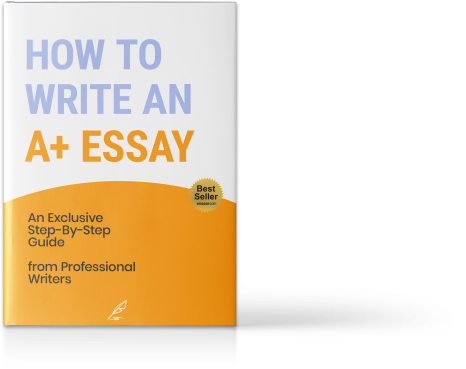 by
MasterPapers
58 customer reviews
download for free