Freedom essay
Freedom essays – don't make them boring; bring in interesting facts
It is all very easy to say: make your essay interesting. How do you do it if you are not in the practice of putting together a highly readable piece of writing? Well, you have come to the right place to learn the basics of good writing. Our essay writing service is one that you can depend on to provide you with tips for your freedom essay; you can also buy essay too. If you are a student in a postgraduate class, you can also order a custom dissertation at our site.
Some good ideas for your essay on freedom
1/-       Freedom and responsibility
These are two words that very often don't go together. However, it would be interesting to delve into the connection that one sees between the two. If you are yearning for a certain freedom to do or not do something, there is a specific responsibility that goes with it. One cannot hope to be free and refrain from accepting the accountability factor.
2/-       Freedom for Egypt and Libya
You could actually do a comparative bit of writing, if you are keen on presenting what has happened in the recent past in Egypt and Libya. In the case of the former, pro-democracy supporters who aspired for freedom ensured that the dictatorship of Mubarak was brought to an end. The same thing has not happened in Libya where Kaddafi still holds sway. Compare the situations and examine the reasons why this has happened.
3/-       Freedom and feudalism in India
In the year 1947, India was given the freedom to be a democracy and no longer came under the British rule. Nevertheless, there are many parts of India where feudalism still exists and landowners mercilessly hold the less-privileged in their thrall. This is a good essay idea and one that you can build on for a series of freedom essays.
4/-       Freedom and free-will
Are both these words the same? Are they synonymous or are there some subtle differences that one could touch upon in a well-worded freedom essay. When you talk about free-will you are referring to the personal freedom that a person has; so freedom can also have a much broader meaning that free-will. If you are a student of philosophy you could reflect on the slight differences that exist between these two interchangeably used terms.
These are some ideas that you are sure to like; we can give you more if you some more diverse ideas. If you are interested in converting the whole idea into an argumentative idea, we can help you in this too.
Freedom essays should have the right impact on your reader; so please consult us when you are running short of ideas. Our writers can help you without imposing on you at all. Our suggestions are completely customized and hence we are able to make our student clients quite happy. So what are you waiting for? Don't worry about the costs – they are reasonable and well within your reach. You are sure to excel when you have us to help you write.
Sometimes, coming up with an effective topic for a college …
Submit the form for an exlusive
discount!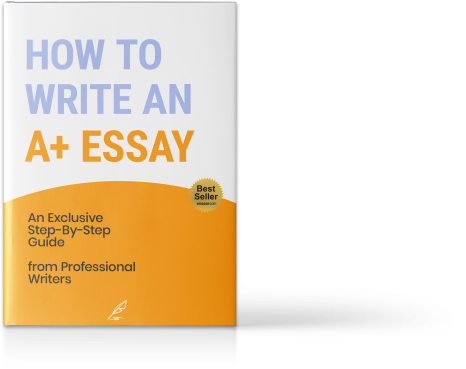 by
MasterPapers
58 customer reviews
download for free