Essay Outline Parts and Segments
Essay Outline Parts and Segments
Worried about essay writing? Well you just have to create an essay outline first. You already know that the essay is one of the most important articles that teachers require of their students. But it is not always a case when students enjoy writing such projects. That is why you have to create a plan first before writing your own article.
An essay outline is simply a guide material on how you will structure your paper. A good essay can have a good topic and perfect discussion. But you cannot deny the fact that an outline serves as the main source of quality coherence in your paper. How do we write an essay outline?
The outline is just a structure list of the essay parts. You already know that the three basic segments of an essay are the introduction, body and the conclusion. But knowledge about these may not be enough. In writing an outline, you are partitioning the parts and paragraphs. These partitions represent each sub topic of your main idea. It is quite easy to create an outline, take a look at the sample below"
Title
Introduction

background
Thesis statement
Body Paragraphs

Main topic 1

Sub topic 1
Sub topic 2

Main topic 2

Sub topic 1

Conclusion
Do you want to order for a custom essay? This way, you no longer have to write an essay outline ever again. Simply send us a request and we will process an essay for you.
9, December, 2009
0 Views
Sometimes, coming up with an effective topic for a college …
Submit the form for an exlusive
discount!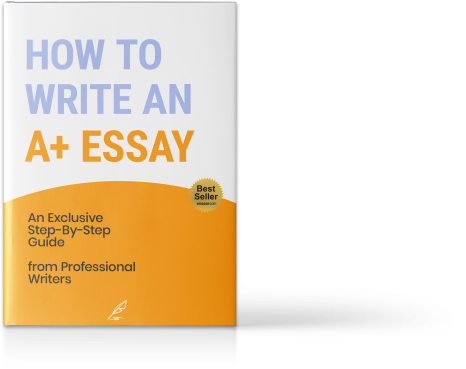 by
MasterPapers
58 customer reviews
download for free