Classification Essay Approach in Writing
Classification Essay Approach in Writing
Each one of us has his own ability to segregate and group the items at hand. If you are going to write an essay that targets the process of grouping things, then you might need to consider writing a classification essay. Actually, it is really very easy to write such an essay as long as you have the capacity to know what things go together. In this case, let me give you the basics in writing a classification essay to let you know how to manage your thoughts.
Building your essay idea is the first thing that you need to accomplish. This means you must select a topic that will be available for the aspect of grouping the sub topic within that main subject. Also, it is important that you already know the thesis statement that will go hand in hand to bring the division factors for the classification essay. In your essay outline for example, you can already write the thesis statement in this manner; there are three types of female middle aged shoppers, the window shopper, the discount hunter and the sky is the limit shopper. As you can see you need to be very specific with your thesis statement and provide immediately the partitions or groups that you wan tot use for the classification agenda.
Just like with any other essays, the classification essay types also needs to have the three basic components of the article; introduction, body and the conclusion. This can be applied to your article no matter what the topic or purpose of writing may be. Simply write your body paragraphs according to the partition scopes of the topic and you are done. Of course you also need to proofread your work to eliminate any technical errors in the paper. If you need to learn more about writing an essay or how to write a cover page, you may visit our other articles in this website.
20, September, 2009
0 Views
Sometimes, coming up with an effective topic for a college …
Submit the form for an exlusive
discount!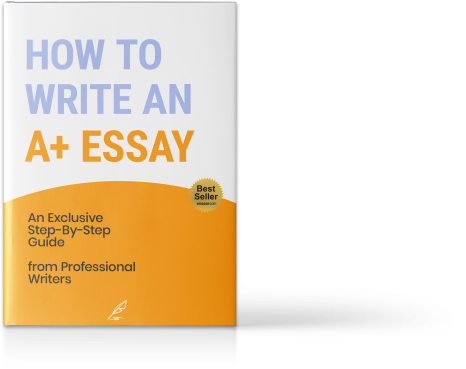 by
MasterPapers
58 customer reviews
download for free