Dissertation Writing – Making it Simple
Dissertation Writing – Making it Simple
We always want to help out the students who are having difficulties in dissertation writing. Actually, you need not look for information anymore because we will discuss some of the basic things that you should know in order to write a good dissertation paper. Let us take the steps one at a time to make it clear for you.
Topic Selection is the first thing to do in dissertation writing. You must have a subject to research about. Basically, a topic should be selected if you are familiar with the scope, there are many available resources, the topic is feasible and that it is an important subject to talk about. Good essay topics are those that have these characteristics.
When you have selected the topic, the next step in dissertation writing is to have a thesis statement. The thesis statement is like the initial idea to come up with an essay plan. It is the core subject that you want to research about and discover answers for the questions it may impose.
Next, you need to know what chapters are included in a dissertation paper. There are a few of them but the process of writing may not be that simple. We have provided some details how to write these chapters so you may need to check out our previous articles. This time, we will only enumerate the parts; dissertation cover page, introduction, literature review, methodology, data, analysis, results, conclusion, abstract, recommendation and bibliography page.
Lastly, how to write a research proposal will not be answered thoroughly if we are not going to involve proofreading. This is the last step in dissertation writing. Simply scan your document and identify some spelling, grammar, coherence and accuracy errors.
Got some more dissertation questions? Contact our reps today.
Sometimes, coming up with an effective topic for a college …
Submit the form for an exlusive
discount!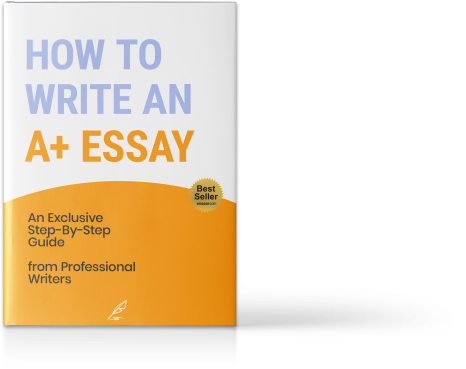 by
MasterPapers
58 customer reviews
download for free