Writing Your First Expository Essay
Writing Your First Expository Essay
The main purpose of an expository essay is simply to explain something. This is in direct contrast to an opinion essay or a critical essay where most of the discussions are about our personal ideas. In an expository essay, it is like presenting information and facts to your readers that is why it is necessary that you know how it differs from any other essays.
What are the characteristics of an expository essay? Primarily, the formatting style of this essay is just the same as with any other types of articles. An Expository essay needs to have a good topic, a well defined outline for writing, a thesis statement, introduction, body and conclusion paragraphs. As you can see, it is like a normal essay the only difference is that you will be writing a topic in an informative tone.
Can I apply citation style in an expository essay? Surely, you may use an MLA research paper style, APA format and Harvard modes of citing resources. All you need to do is to learn how these formats work to cite your reference materials.
What f you can actually place an order for an expository essay? Now, you may place an order for a complete essay material and let our professional writers do the job for you. You can easily fill out our order form and send your instructions to our database. This time, you can receive high quality essays right in your e-mail. You can expect only high quality projects coming from our expert writers. Buy essay from MasterPapers.com only – we are the industry leaders!

Sometimes, coming up with an effective topic for a college …
Submit the form for an exlusive
discount!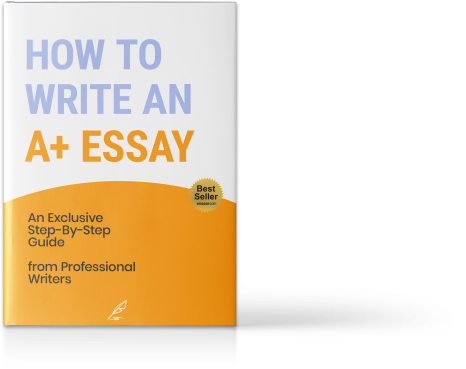 by
MasterPapers
58 customer reviews
download for free