Writing the Basics in an Opinion Essay
Writing the Basics in an Opinion Essay
What are the basic steps in writing an opinion essay? Let me provide you with some information on how you can make an opinion essay. These necessary steps should help you better write an article to delegate your thoughts and ideas about a certain topic.
Some middle school writing prompts will relate to identifying what you think of a topic or an issue. This is also the same when writing an opinion essay. You will be given with a certain task or asked by a question in which your response will come from your own opinion. So what are the steps?
Identify the problem. If your teacher has provided a question, understand clearly what is asked of you.
If you are free to choose any topics, then select the subject that you are familiar with and significant to the readers.
Writing an opinion essay as a high school paper or as a college essay simply requires the same format. You must include the introduction, body and the conclusion.
Of course it is important that you have a thesis statement. This should reflect your main opinion or take about the topic.
If you are going to tackle a topic that involves presenting your opinion, then you can start the body discussions in a way that you readily present your claim and argument.
If you have arguments, then you should provide some proofs to make your statements believable.
Of course if you can find proofs from other papers, then you need to cite them as your resources.
Lastly, make sure that you have proofread your paper before submitting it.
We may regard an opinion essay as a critical essay or as an argumentative essay. But what is important is that you know the basics in writing such a paper. You can take a look at some of our samples in this website ready for downloading.
22, October, 2009
0 Views
Sometimes, coming up with an effective topic for a college …
Submit the form for an exlusive
discount!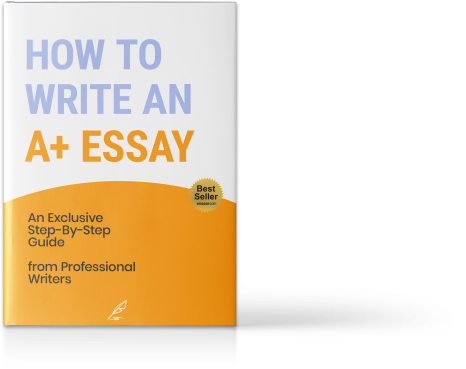 by
MasterPapers
58 customer reviews
download for free