Writing a Good Essay
We always want to impress our teachers in order to get good grades. In writing a good essay, it is essential that you know the factors that will generate good evaluation scores. For today's topic, let us talk about the characteristics of a good essay and make them your ideal pattern and reference when constructing your own.
A good essay has an interesting topic. You should be able to capture your readers by having a subject that is interesting, significant, controversial, and relevant.

A thesis statement is also needed for a good essay. It is the main idea of the article. The thesis should be strong enough to assert a notion as valid.

A good essay should be complete in parts. A custom essay should have the introduction, body and conclusion paragraphs as standards in a normal essay article.

The discussion contents of a good essay should be coherent and easy to understand. If you are writing the likes of a cause and effect essay, a logical set of discussions should be evident.

It is also important for an essay to use a citation format whenever factual information is presented. An MLA format or APA format of referencing may be used.

Lastly, a good essay should not have any spelling and grammar errors. Always make sure to proofread your articles before you submit them.
We can write a good essay for you. If you will take a look at our Samples, you will see that we can provide you the service for writing a quality article, let our professionals do the job for you and make your life easier.
6, September, 2009
0 Views
Sometimes, coming up with an effective topic for a college …
Submit the form for an exlusive
discount!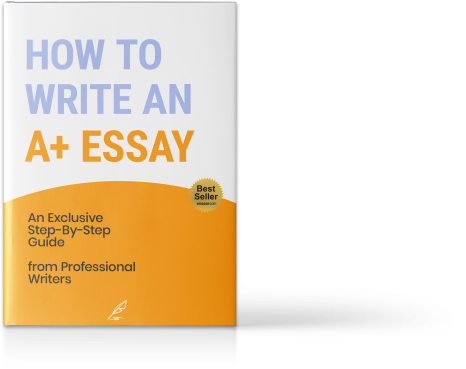 by
MasterPapers
58 customer reviews
download for free