Peculiarities of MLA format
Peculiarities of MLA format
Have you ever asked yourself why it is important to cite your resources in writing a research paper? Well, the main idea behind this is to make your research paper follow one of the basic instructions in writing. Citing your reference materials not only prevent you from committing offenses of plagiarism but also makes your paper more formal.
So what is MLA format writing? MLA stand for Modern Language Association. Actually, there are other citation styles like APA, Harvard and Chicago but we will only talk about the MLA format paper. Usually, this format is used for papers that have topics outside of the science based genre. Humanities, literature, art and social sciences are included in such a domain. But you can always use the format in any research paper topics.
A research proposal must cite its resources as an added feature to make the essay become a reliable source of information. As a general rule, it needs to follow at least three domains of citation specifics; pagination, in-text citation and bibliography page writing. You will learn how to use these when you read one of our articles in the Archives.
A custom essay is always available from us when you place an order. If you are not sure whether you can handle writing in a specific format and keep on asking "what is MLA format?", then let our writers handle your project. We know you don't want to write college papers so we are here to help you out. Have a more convenient life, contact our reps today.
Sometimes, coming up with an effective topic for a college …
Submit the form for an exlusive
discount!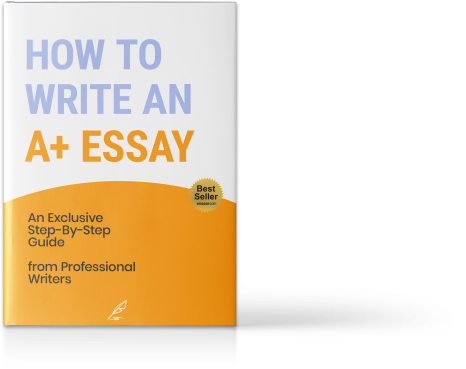 by
MasterPapers
58 customer reviews
download for free