Effective Tips for Your School Essay Writing
Effective Tips for Your School Essay Writing
We understand the dilemmas that you are currently undergoing in writing your school essay. Technically, this type of an article is simply one of the most common formats of projects and assignments in school. That is why it is important that you know how to write a good essay in the first place. What are the things that I need to know?
An essay needs to have a topic. This is something that must be considered with great care because topics tend to provide great domains of discussions for an effective essay. When selecting a topic, you must have a goal in writing. Some of the popular ones are narrative essay topics, classification goals, descriptive topics, argumentative and persuasive topics.
A school essay needs to have a sense of idea presentation. This is the main role of the thesis statement. It is the main idea that you wish to discuss in an essay. The thesis statement must be strong in a way that it asserts a notion, provides guidance in tackling things and intends to resolve a question.
It is also important that you follow the correct writing format in a school essay. An essay plan should include the Introduction paragraph, Body and the Conclusion. This is the general form but you can modify the body part extensively according to your preference.
Sometimes, it may be possible to cite external resources for writing that is why it is also a good thing that you know something about writing in an APA format essay structure or an MLA format.
These are the basic things to know in writing a school essay. Let us become your partner in knowing some other information about how to write essays, research papers and coursework.
Sometimes, coming up with an effective topic for a college …
Submit the form for an exlusive
discount!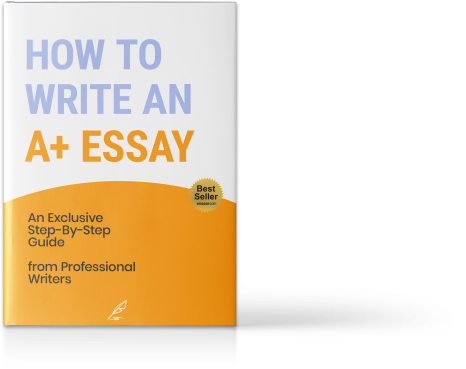 by
MasterPapers
58 customer reviews
download for free