Scholarship Essay
No student will ever feel as nervous as to write a scholarship essay. This is that point of your academic career where you have to give all your effort, creative ability and writing skills to compose one single composition. It may be a bit similar to the admission essay but its implication is much greater. The institute will have that much credibility in you that they offer you a discount in your tuition fees. Hence the competition is huge here. Only a few seats are available under this structure and the applications are usually many times over. Those of you who are applying for this scholarship will have lot of sleepless nights for this. But you have to be relaxed in all conditions and must start with a proper planning before even starting of.
The plan starts from the day you receive the subject or the questions you need to answer in the essay. It usually will cover your qualifications, grades, achievements and any special expertise you have in any field. The experience will be a great self revelation for you. You will actually come across many of your aspects which you have never thought before. You might actually see a new person in you. Hence you have to be handling this delicately and can not give any loose details or information. When the admission committee will view your paper they will be first get attention from the thesis statement. This will actually bring out the key quality in you and why you are applying for this scholarship. The rest of the introduction will give a brief overview of what you intend to cover in the rest of the paper. Once this part is complete the main body will list the different qualifications, learning and experience you had in all these years. Also it will mention why you are keen in receiving this financial help. You may be tempted to give lot more information and try to overwhelm the paper with loads of details. But do abhor from doing it. You can miss out the main points of the composition and may not answer all the necessary questions. The approach must be precise, courteous and to the point. Do not give any false information or imaginary ideas in the paper. It is important that you give full attention to your key strengths and highlight them. Also cover different incidents that have influenced you and have made you take important decisions in your life. Find more useful information about MBA essay and political essay writing help.
The scholarship essay will never be easy to handle but also it will not be an impossible task. You may require some inputs from your seniors or professionals. If required read a few such essays online. They provide great insights for your outline essay. Take this as a challenge and also an opportunity to make your self known to an august committee. If you are selected for the scholarship you will also receive accolades and importance from your fellow students. This is no mere achievement for a student.
Sometimes, coming up with an effective topic for a college …
Submit the form for an exlusive
discount!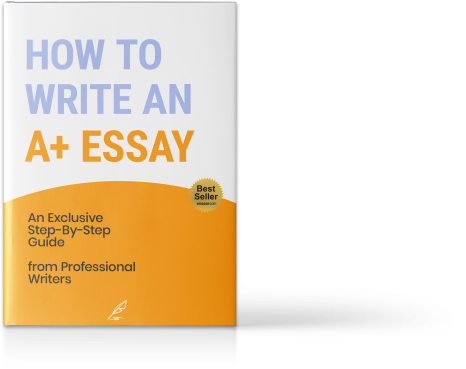 by
MasterPapers
58 customer reviews
download for free