Reflective essay topic
Take some tips on how to deal with reflective essay topics from us right now
Essay writing even when you have a simple straightforward topic could be nightmarish for many students. Just imagine trying to write on a reflective essay topic! On one hand you are supposed to describe what you are reflecting on and on the other provide your insights on it too. It could be a bit of a jugglery if you are not too sure how to phrase the entire essay.
There are a couple of ways of getting round the whole thing. One is to read through a few examples and write on your own – but do you have the time for this? Most students don't have the time to read their lessons; extra reading could be difficult. An essay writing service that gives you tips or writes the essay could be a boon. You can buy essay at our service without any problem. IN fact, not just an essay, but even a custom dissertation is available right here. So what are you waiting for – Masterpapers.com is the answer to all your writing issues.
Simple tips
Before we go any further, let's tell you all about reflective essay writing. There are some of you who might feel that this is something that is quite difficult to manage mainly because it involves a lot of preparation. Go through these simple tips to make your writing a bit easier –
1/-       What has impacted you?
When you begin to reflect on something, it is apparent that the event, person, place or whatever you are reflecting upon has made an impact on you. Therefore, it is essential that the reflective essay topics you write on are clear in your mind. Are you writing about this place that you visited as a young child or are you writing about a person you just met? It could also be a book that you have read that has made an impact on you. It is necessary that you understand the entity before you start reflecting on it. This is why it is necessary for good reflective essays to have a brief description of the subject of reflection.
2/-       Is it the same as an opinion essay?
Not really; if you are stating an opinion on a specific point or thing, then it is only a perspective that you are presenting. This would be the basis of an opinion essay; a reflective essay is something more. You are trying to identify what has moved you or made you think in a different way. What were you before and after the event of being in contact with your subject? This is what you need to explain while working on a reflective essay topic.
3/-       Where is this essay used?
Most of the time, a reflective piece of writing is used to bring out what a person has felt during and after a specific process. In other words, it is used to move from one phase to another. This could be used by professionals who are trying to reflect on their own practices, with improvement as a focus.
If you still feel a bit unsure of all this – don't worry. We can help you deal with reflective essay topics without any problems at all.
Sometimes, coming up with an effective topic for a college …
Submit the form for an exlusive
discount!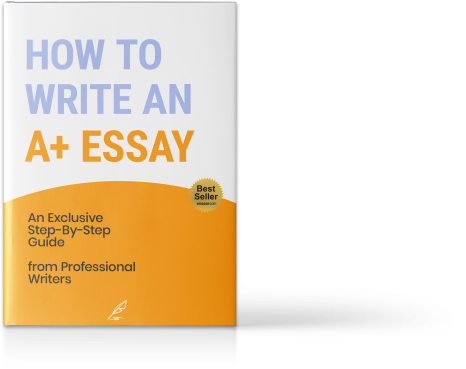 by
MasterPapers
58 customer reviews
download for free