Essentials of Narrative Essay Writing
Essentials of Narrative Essay Writing
The narrative essay is more like a story. It tries to describe and prove to the readers about a particular subject. It will give sufficient details and information on the topic and the readers will have a clear concept of the topic. As in story telling you must make the essay interesting and engrossing. It should be narrated like a general conversation that happens with other people. When you converse you have to be clear and concise with your thoughts. The basic idea is to have an open and clear communication.
In some cases such compositions can be of personal nature. In most cases this will not be a too personal but rather deal with the experience which might have influenced you greatly. There could be instances where you might have learned a lot from those events or situations. It can be a turning point for you and you are emotionally attached with it. Hence it is considered an important part aspect in case of some application essay. It is the first step to get an idea about proper professional essays. You will come across such assignments in the future as well and this practice will make you a better writer. Every individual will have their own point of view and can have a different way of presenting the idea. However, the formats are usually the same. It follows the basic principles of understanding your core subject matter and presenting it in a clear and concise manner. The paper will have an introduction and then followed by three to four body paragraphs and then end with a conclusion. Each part is important and you need to give equal emphasis to them. The introduction will also have the thesis message. This message will be usually the first line of the composition and will explain the core idea of the research paper. In general you will receive only a few selected topics to write upon. If you are not conformable with one of them you always skip to the next one. This will help you to get a better perspective of the topic and you will be comfortable in addressing it. Also read more about essay writing, sernior research paper, research paper rubric and essay outline.
The narrative essay of this kind is an option for the descriptive writers who love writing the paper in details filled with examples, quotations, reference and other important aspects. However, the writer must be careful about what he is writing. At no way the paper should have loose details and unorganized information. Without the proper structure the entire effort of writing the paper will be an waste. If the paper is worth all your time and effort and is for your academic requirement then this will be a total failure on your part. But this is not what you must do. You must be consistent in your approach. Think of the structure at first and then work on the paper after some proper research. Also do not have a predetermined notion on a a particular topic. You may come across different themes and ideas as you progress in the research and drafting of the paper.
Sometimes, coming up with an effective topic for a college …
Submit the form for an exlusive
discount!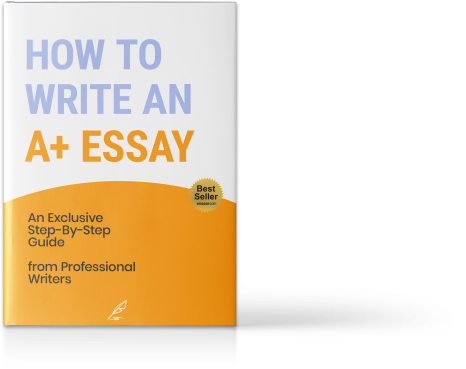 by
MasterPapers
58 customer reviews
download for free