Literary Essay – Loving Literature
Literary Essay – Loving Literature
We are always frustrated whenever a literary essay is required to be written. Usually, the students who are not really interested to write any essays are the ones who suffer the most, doubling the frustrations. But even though it seems the literature is a boring article for a subject, you can still write a literary essay that features great quality aspects. What do we need to know in writing a literary essay?
First, you need to have a good topic. Make sure that you select something that interests you when it comes to literature. Maybe you are more inclined to talk about Romeo and Juliet. Something about Macbeth perhaps? What about discussing the era of renaissance in a form of a scientific research paper? Surely you will find something really familiar to your senses and you must utilize it.
Second, come up with a good thesis statement for your literary essay. You can either select an observation type, assertion or argumentative type of a thesis problem. Make sure that you can support your claims with good evidences.
Third, write the literary essay in a format that is widely acceptable. Usually, you will be required to write in a three-part format in which the introduction, body and conclusion are all included.
Lastly, edit and proofread your literary essay. This ensures that you only get to submit fine quality articles every time. Eliminate those spelling, grammar and accuracy errors so you can receive full points for your paper when you do essay editing.
Take a look at our samples in the Samples page of this website. Use them to your advantage in writing your literary essay and other essay ideas.
Sometimes, coming up with an effective topic for a college …
Submit the form for an exlusive
discount!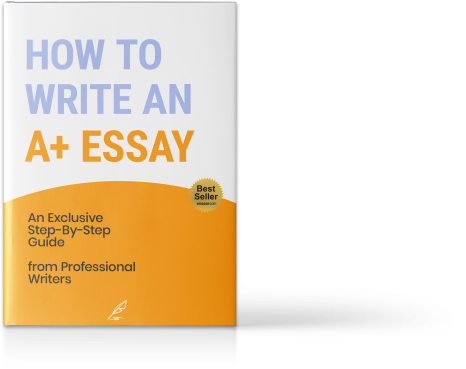 by
MasterPapers
58 customer reviews
download for free