Know How to Write a Good Essay
Know How to Write a Good Essay
It is not surprising to know some people who are really eager to look for resources on how to write a good essay. Of course we all want to learn how to put the "best" in everything that we do and by writing an essay, it is essential that you follow some tips and tricks in building a good one. Let us give you some guides on how to compose an essay.
A good essay should have an interesting topic. Primarily, this is the first thing that should come up in your mind because you want to acquire as much reader interest as possible. A topic can be selected if it reflects your interest like in a personal opinion essay; there is significance in discussing the topic and that you can support your arguments with reliable resources. How can I select the best essay topic? Go to our Archives for more info.
A good essay should have a good thesis statement. Make it as simple as possible but with very strong assertion of the idea that you want to talk about. You can learn how to write a thesis statement* when you read our articles.
It is essential that a good essay uses recognized citation formats. An MLA research paper or an APA research style will do for any of your essay articles. You can also find more resources in using these styles when you look for them online.
If you want to make an essay that is coherent, start discussing the core topic in the first paragraph and then gradually expose more discussions in the latter segments. Or you can put the climax of the discussion at the last paragraph before the conclusion.
Lastly, a good essay does not have any spelling and grammar errors. Proofread your article first before submitting it.
Essay editing and proofreading are a must for any writers.
Sometimes, coming up with an effective topic for a college …
Submit the form for an exlusive
discount!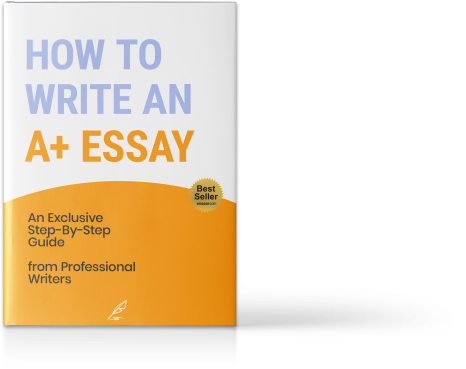 by
MasterPapers
58 customer reviews
download for free