Interview essay
Don't let interview essays worry you; we can help you out
Interviewing people might sound like an interesting thing to do; but when you have to write an essay based on it…well, that's a different story. You are trying to put together all the things that you have garnered from your interviewee in order to make it sound like a coherent piece of writing. A well-written essay based on an interview, also referred to as an interview essay could place you at a high level as a writer. So learn the art of writing such pieces right here on Masterpapers.com.
Some steps to follow
When you have interview essays to cope with, it is better to go through these steps in a logical and orderly fashion:
1/-       Preparation
You first have to prepare for the interview by writing out all the possible questions that you intend posing. If you have a certain focus to your interview, then prepare for that in particular. For instance, if you are going to ask a political leader on the possible outcome of a forthcoming election, then make sure you prepare by finding out all that you need to about it.
2/-       Conducting
Now, you move into the implementation of what you have planned. When you carry out your interview, you might come across a situation that you have not planned for. However, this might turn out to be an interesting component that you need to record. Make sure that your interview essay contains this.
3/-       Writing
This is where you translate all that you have heard and absorbed into an interesting piece for your readers. Most such essays are published in newspapers and magazines. It is therefore essential that you know the rules that govern such pieces of writing. We can give you all the help that you want if you are wondering how to format the entire piece. We can suggest the order in which points should appear so that the whole piece is interesting to read.
4/-       Editing
Proofreading and editing of the whole essay is important if you want the finished write-up to look professional and well-structured. Since you have written the essay, it would be better for someone else to go through the whole piece to ensure logical sequence and meaningful content.
When you have conducted an interview and wonder how to report the whole thing in a proper way; you need to depend on our paper writing service. There are many things that we can do for you and in fact you also have the option to buy a PhD dissertation or custom essay from us. Go through all the examples that we have for you on our site. All our samples of essay writing are bound to help you out.
It is necessary for students to understand the prerequisites of interview essays before even beginning work on them. It would be better for you to go through our samples of good essays to know how well we are able to present what you are looking for. Essay writing is an art and we can do a lot to help you master the art.
Sometimes, coming up with an effective topic for a college …
Submit the form for an exlusive
discount!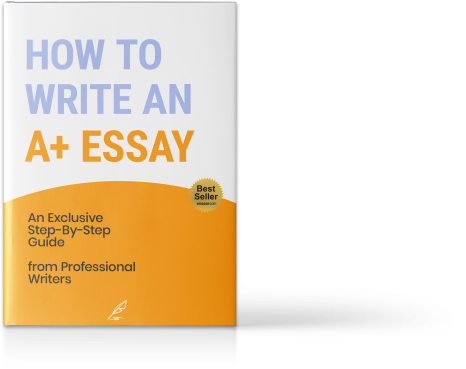 by
MasterPapers
58 customer reviews
download for free