How to write an analysis essay
How to write an analysis essay
It is sometimes difficult to write a term paper that is provided with a good goal. For example, how to write an analysis essay may prove troublesome if you are not really aware of the basic instructions on how to compose one. With this article, we are hoping that you will gain some information how to compose an essay, dissertation and thesis with an analysis approach.
How to write an analysis essay starts by thinking of a topic. Your subject must be something that can be analyzed which translates to feasibility, can use many reference materials, something that is close to your knowledge domain and is significant to talk about. The main intention of an analysis essay is to discover more things out of an ordinary topic and then expose more knowledge than one can barely comprehend from a topic interest.
The next step on how to write an analysis essay is to come up with a good thesis statement. It should be specific, one directional approach of arguing, is very strong in affirming a notion and that it can be defended by a discussion.
When you write the body of the analysis essay, you can divide the whole document into segments that will discuss the different analysis proofs of your argument. The making of an analytical essay intends to present more avenues of learning about a subject so it is like writing the body paragraphs with proofs and evidences.
We are writing any school essays that you may be required to submit. Please go to our order page and make your life easier.
9, February, 2009
0 Views
Sometimes, coming up with an effective topic for a college …
Submit the form for an exlusive
discount!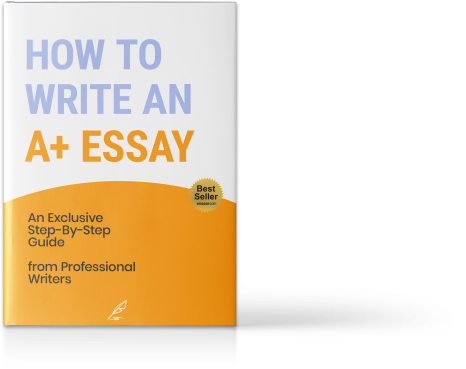 by
MasterPapers
58 customer reviews
download for free