Historical essay
Don't let historical essays bother you too much; just call us!
It would be good to travel back in time and wonder what things were like then. However, it is a totally different thing when you have to write a historical essay that focuses on events or people of the past. This is true whether you are concentrating on ancient, medieval or recent history. There are many topics that you could think of working on if you are keen on working on a historical topic. What is important here is the level that you have to write for. Are you a high school, college or university scholar – whatever you may be; we can help you out.
Some topics that might interest a history scholar
A/        Ancient history topics
1/-       The ancient wonders of the world – the reasons why they remained so for so long
2/-       The Crusades and the levels of religious intolerance that spawned hatred & fear
3/-       The civilizations of the Indus Valley
B/        History topics of the Indian subcontinent
1/-       The Mutiny of 1857 in India that started the war for independence from British rule
2/-       The evolution of the Sri Lankan Tamil refugee problem
3/-       The partition of India – the formation of Bangladesh and Pakistan
C/-       20th Century history topics
1/-       Women Prime Ministers who have made a difference
2/-       How did glasnost and perestroika change the face and future of Russia?
3/-       The growth of the international terrorist – enemy of the world
These are just some examples of topics for historical essays that you could use if you are keen on working on these subject areas in history. However, we understand that not all of you would be interested in topics such as these. Therefore, if you are looking for topics that are ancient or topics that deal with the recent past; we can help you out.
Pay attention to the following while writing on historical topics
1/-       Make sure that the facts that you are putting into your historical essay are verifiable and authentic.
2/-       Don't veer away from the topic. For instance, if your topic is the events that led up to the French Revolution – then focus on just that.
3/-       When you are asked to compare events or people in history, make sure there is a correlation of sorts between the two.
4/-       Ensure that your essay follows all the rules of good essay-writing. In short, it should have a catchy intro, an information-rich body and a decisive conclusion.
5/-       Though you have to include quite a facts and figures in a history essay, it is good to make it readable by giving it a good structure; not just a collection of facts.
Our intention is to make you as comfortable as possible when you sit down to work on your historical essays. Our essay writing service can help you choose the right topic and also guide you through the entire writing of the essay. There are countless numbers of students who think that the buy essay option is the best one – we don't disagree. Check out what we offer when a student orders a customized term paper, custom dissertation or any other academic job.
Sometimes, coming up with an effective topic for a college …
Submit the form for an exlusive
discount!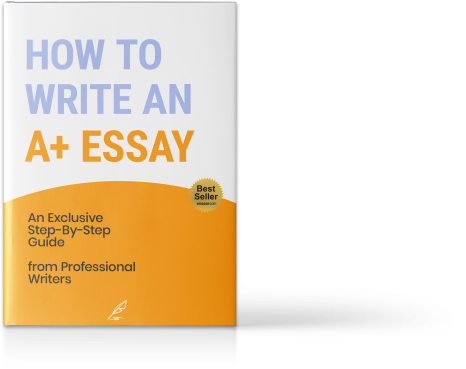 by
MasterPapers
58 customer reviews
download for free