Essay Notes for Future Writing Guide
Essay Notes for Future Writing Guide
One of the easiest ways to monitor your progress in essay writing is by constructing simple essay notes. If you are a writer who is not really confident with what you are composing in an essay, then essay notes can clearly help you out in making sure that you follow the instructions of your teacher. Usually, student essays are written in drafts until it is approved by the teacher. In this case, writing essay notes may become helpful procedures for future references for your other college essay writing projects. So what can I put in my essay notes to serve as a guide material?
You can write about how you were able to come up with the topic. Include details about the factors you considered for a subject.
In your essay notes, list down the reference and resource materials that you have utilized. This will also be helpful once you are going to write the bibliography page.
Write the instructions of your teacher if you have been requested to revise your article. This will help you remember all his suggestions and comments.
In an information filled essay such as a history essay, essay notes will help you realize what details should be included after you have completed researching.
Essay notes can also keep track of the proofreading errors that you may have in your first draft.
Essay notes are clearly very useful in writing any types of articles. This simple yet effective personal reference can go a long way when you want to write a perfect essay. Make sure that you have this every time you are to construct an essay.
18, October, 2009
0 Views
Sometimes, coming up with an effective topic for a college …
Submit the form for an exlusive
discount!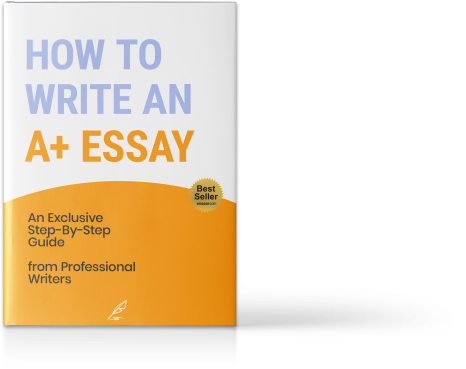 by
MasterPapers
58 customer reviews
download for free