Essay length
Essay lengths – know the rules
If you are having trouble trying to decide on the correct length of the essay, it only proves that you are still groping around in the dark. You are probably trying to decipher what to write in your essay and how long the piece of writing should be. You have come to just the right kind of writing service that does not think that any question posed by a student is unworthy of replying to. We believe that in this day and age of computerized help, it is the personal touch that makes all the difference. We can tell you all you need to about essay length, essay content and a lot more that no other writing service would be able to convey to you.
Learning a thing or two about essay writing
There are two essential concepts or elements that you need to keep in mind if you decide to write an essay –
1)    What do I put into my essay?
2)    How do I put it into my essay?
If you are in a position to answer these two questions in a real good and confident way, it means that have understood the basic tenets of essay writing. These include essay lengths, essay phrases and words, essay formats and much more.
Are there differences between short and long essay?
Well, that's an interesting question from the point of view of a student. All he or she wants is to write an essay and get it over and done with. The point to remember here is this: you need to be able to put in all the relevant info that you have in the proper format. Whether it is a long or a short essay, there needs to be an introduction, a couple of paragraphs, which is treated as the body of the essay and finally the conclusion. Any deviation from this generalized format would make the whole piece of writing a bit lopsided and irregular. Therefore, one could safely say that apart from the number of words, there are no major differences between the short and the long essay that one writes.
Is there a standardized length that a student needs to worry about?
When you are talking of essay length, you need to remember that the size of the essay depends on the following –
1.    The purpose of the essay
2.    The academic level for which it is being written
3.    The topic and its relevance to the course
4.    The essay question and whether it calls for extensive research
5.    The format of the essay
The fact that these points have been listed above is proof that there is no particular standard that one is talking about here. For instance, if you are taking part in an essay contest, you could not possibly write an essay that is 15 pages long, within a couple of hours. Therefore, there are no such standards, as such.
Do call us for more info on the question of essay lengths. We could give you the best possible ideas and suggestions so that you keep to the rules at all times.
Sometimes, coming up with an effective topic for a college …
Submit the form for an exlusive
discount!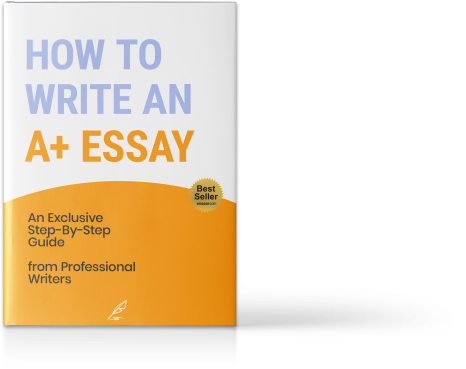 by
MasterPapers
58 customer reviews
download for free