Essay competition
Essay competitions are fun – you need to know the rules to win
Taking part in any competition could be fun, provided you know what the rules are. You cannot possibly enter into a contest blindly without knowing what is expected of you. As a contestant, it is your responsibility to understand the rules and regulations and then take part, keeping in mind the spirit of the contest. If you have decided to take part in an essay competition, remember that we can help you in many ways. Read on and find out how you can become a winner.
Some tips that work
1/         Make a list of the various conditions that you are to follow
2/         Understand them completely and check with your mentor if you have any doubts
3/         Make another list of the problematic areas that you think you might face
4/         Try to read up as much as you can on the topics of the competition
5/         If it is a general competition, try to brush up on your general knowledge
6/         Use simple language – it never fails to impress
7/         If you are keen on using a lot of technical terms, make sure you know their meanings
8/         Follow the rules of essay formatting – intro, body and conclusion
9/         Make sure you stick to the essay question and stay focused at all times
10/       Bring in examples to demonstrate your understanding of the topic
11/       Ensure that there is perfect sequence and flow in your writing
12/       Begin and end your essay with impressive statements; you need to make your mark
If you think that essay competitions can freak you out, then log on to our website to take a look at some of our well written samples. You are sure to get more info and ideas on how to frame an essay that can win a competition.
Rules
This could be a bad word for many young people. Unfortunately, it is not possible to bypass these preset conditions, if you want to win a competition of any kind. An essay competition is no different. Some contests have rules regarding the eligibility criteria that have to be met. A contestant might have to belong to a particular area or country and also be a within a specific age group. Some might look for prior knowledge or success in lower level competitions before getting involved in something higher.
Rules regarding writing are also important to watch out for. For instance, the word count, layout of the essay, etc could be the basis of most rules. Inclusion of certain specific data from a genuine source could be yet another thing that contest organizers are looking for.
Feeling confident now?
We do hope the answer to this question is a big resounding YES, after you have gone through our site. Tell us if you need something more. Before we leave you to ruminate on this, we would also like to mention that besides helping students for essay competitions, we have other services as well. As a premier paper writing service, we can help you with a complex PhD dissertation or even some simple essay writing. Just tell us what you need.
21, September, 2011
0 Views
Sometimes, coming up with an effective topic for a college …
Submit the form for an exlusive
discount!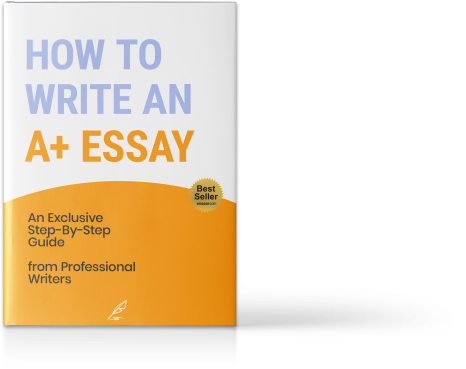 by
MasterPapers
58 customer reviews
download for free