Easy Steps of Analysis Essays
Easy Steps of Analysis Essays
One of the key features of writing an analysis essay is that you need to read a document first before you can write. This is like the rule of thumb for you will write your analysis about a particular reading material. An analysis essay primarily intends to look into the skills of the writer on how well he understood what he has read and provide some arguments and opinions about it. Analyzing the different parts of another essay and discussing its specific attribute are the main goals in writing an analysis essay. A school essay of this type can be easily written if you are to follow these simple steps.
Summarize the article that you have read. Provide some details on what the background is and give some information on why it was selected for the purpose of analysis.

Introduce your arguments and claims on the issues provided by the reference article. Give your opinions to the readers and assert a solid argument about it. Some middle school writing prompts may even require you to indicate multiple thesis statements in argument form.

Start analyzing, this is the main goal of an analysis essay. Present your own assumptions and your take on the issues presented by the article. Give explanations as to why you think the way you analyze the essay. Give proofs and evidences for your arguments and claims.

You may also include some analysis on the other side of the argument to make the discussions balanced.
Writing a critical essay in analysis perspective gives you the opportunity to increase your discussion skills. You may also find it beneficial that you will gain more abilities to analyze even the simplest of things which will lead to greater understanding of facts.
Sometimes, coming up with an effective topic for a college …
Submit the form for an exlusive
discount!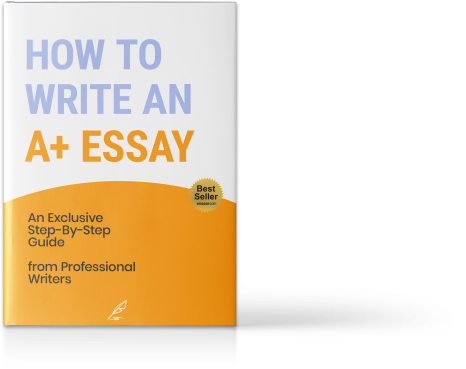 by
MasterPapers
58 customer reviews
download for free