Descriptive Essay – Describe the Subjects
Descriptive Essay – Describe the Subjects
A descriptive essay is an article that intends to provide a clear characteristic description of objects, people, places or events. In most high school and college level curriculum, writing an essay that has a descriptive approach can help the sunders enhance their skills in presenting the attributes of the subjects that they want to describe.
Some informative essay tips may simply tell you to just describe the physical characteristics of the subject that you want to discuss about. However, there are also some other options for you to make your descriptive essay more appealing and therefore more effective.
So what are the different methods that I can utilize in writing a descriptive essay?
There are several approaches in writing a descriptive essay:
Use images and illustrations that appeal to a person's senses
Use some examples that will describe your subject further
Use comparisons between subjects which is ideal for some essay topics that are categorized
Use interesting terms and languages that are varied
Use terms that appeal to emotions and opinions
Most experts agree that good research papers provides a vivid description of all the parts that are present in the document. This is also applicable for a descriptive essay especially if you would like to completely achieve your goal of presenting the subject to the readers very clearly. You can add up some more ways to describe the subject as you approach the conclusion part.
Essay writing is an important learning activity for students to build their writing and researching skills. If you need more help about descriptive essay writing, you may take a look at the Archives for more reference materials.
18, December, 2008
0 Views
Sometimes, coming up with an effective topic for a college …
Submit the form for an exlusive
discount!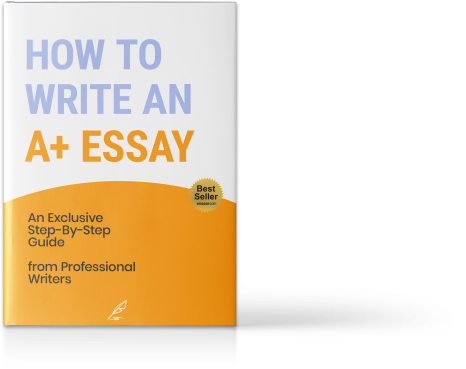 by
MasterPapers
58 customer reviews
download for free