Description essay – an essay that talks
Description essay – an essay that talks
We could help you write a description essay that brings ordinary things to life
A description essay is one of the most creative works of any writer. If you are a person who uses a pen just as an artist would use a brush, you could come up with one of the best descriptive essays in the world. However, this is not something that is easy to do. If you are having trouble doing this, do not hesitate to take a few tips from our expert writers. You would be amazed at the improvement in your grades.
The characteristics of a description essay
1.    Ensure that you follow the basic rules of essay writing regarding essay formats. Whether it is an essay to describe a person, place or situation, it needs to have an introduction, a body and an ending – so please do not deviate from this.
2.    In your introduction, make your intentions very clear. Mention briefly what you are going to describe. Let us imagine that you are going to describe a festival that is celebrated in a particular area only by a certain group of people, make sure you mention this in your intro. You could also give a very brief history of the event that you are going to describe.
3.    The next part if the most important part of the essay – you need to ensure that your descriptions do not go overboard. In other words, you should not blow things out of proportion. Just because you want to sound creative, it would not be right to wax eloquent about something that does not really exist! So be careful when you write a description or descriptive essay. You could end up having your teacher call you back for an explanation.
4.    Most of the time a description essay revolves around the feelings or sentiments that the writer experiences, when confronted with a specific situation. For instance, when your teacher asks you to write a descriptive essay on what it feels like when you are on the skywalk in Grand Canyon, you could present a wonderful essay. A person who has a creative bent of mind would like to equate it to walking in the clouds, looking down at the world below. A person who is more practical might look at the structural design of the skywalk and probably the safety hazards in the construction of the same.
It is all in the perspective that you have.  A description essay depends on the ability of the writer to convey his perspective of what he sees. We understand the difficulty and limitations in doing that and hence recommend that you use our services and find out how we can help. The essay samples that you take a look at, on our website, would give you a fair idea of the creative abilities of our writers. You could buy essay from us instead of getting your already pressurized brains to work overtime on an essay that has to be creatively written. If you are wondering what are rates would be, please check. They are very reasonable and well within your budget.
29, January, 2010
0 Views
Sometimes, coming up with an effective topic for a college …
Submit the form for an exlusive
discount!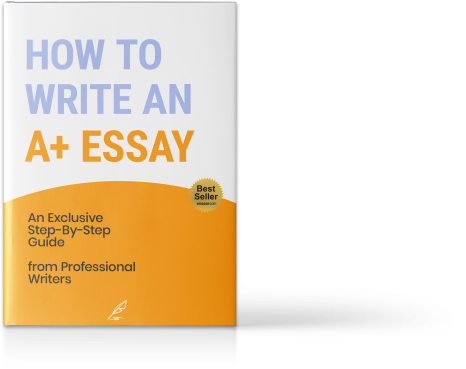 by
MasterPapers
58 customer reviews
download for free