How do Custom Essay Services Help?
How do Custom Essay Services Help?
The custom essay is an integral part of our academic life. We write on a variety of topics spanning different subjects and fields of study, with the aim of bagging that elusive "A." But not every student is able to put thoughts to paper and the requisite research work for an academically qualified paper. This is where custom essay services play a key role in students' lives by writing their various papers within the stipulated time.
Most services help with not only writing the papers, but also the research work. Some of them try to match the papers to the area in which your institution is established. Many students opt for custom writing services to shed the responsibility of doing the extra hard work required for various reasons like lack of time, resources, or fear of handling a new sort of assignment.
Most of these services promise to help you write school and college essays and research papers. The access of such organizations to databases far exceeds that of the average student's, and this ensures high quality research in keeping with the assignment and the nature of the topic. This help with the research is a timely aid for students pressurized with various assignments and homework, and especially for those who work.
The advantage is that these services are available round the clock and on a wide variety of subjects. For example, an organization like Essay Empire's list of possible subjects for essay writing could tempt the average student to opt for such facilities instead of racking the mind for a subject, or, when given the subject, research, find the relevant sources and information, and then use them for the paper. Access to relevant material at the right time could be one of the reasons so many students opt for these facilities a mouse click away. Many of the sites have exhaustive lists of topics such as American History, AIDS and its debilitating effect across Africa, education policies, stem cell issues, or governmental policies. This takes care of the anxiety that grips students before writing out their essays and term papers. The expense to your pocket would depend on the urgency and length of your paper.
The flip side is that it makes students lazy and dependent on external help. Since the work is outsourced, the student does not really know how the paper was written, what went into its successful completion, or how to do the research if required for a successive paper. Moreover, though custom writing sites promise original material, perceptive users need to also be alert to the opposite possibility.
Though a source of weakening students' resolve to write their own papers, the custom essay service could be a boon to students who juggle many activities. These organizations offer the entire gamut of services from writing, editing, researching, and documenting for your class assignments so that you benefit from them. They are getting increasingly popular with students, and some times, an institution may also ask its students to get their papers edited from such a service provider.
31, October, 2007
0 Views
Sometimes, coming up with an effective topic for a college …
Submit the form for an exlusive
discount!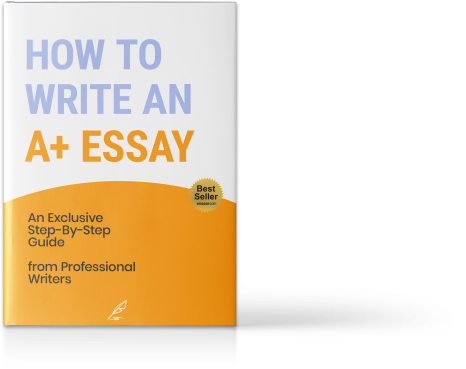 by
MasterPapers
58 customer reviews
download for free