Communication essay
When communication essays bog you down, tell us – we'll work things out
If there is one thing that has improved in the last couple of decades; it is communication. One can talk about the rapid strides that have been made in Information and Communications Technology or about any other kind of communication. This is because everybody today has realized its importance. There is no way that anybody can sustain a business, life, relationship or anything without effective communication. Hence a communication essay has a lot of scope to showcase your writing skills. Just in case you are wondering how to do just this; please ask us and we can put you on the right track.
Some ideas for your essays on communication
1/-       The technological angle in communication
From simple and basic telephones, we have now progressed to a stage wherein you can actually look at the person you are speaking to, even though he might be thousands of miles away. This is what technology has done for communication. Explore the rate at which technological changes have impacted communication and the need for understanding the same.
2/-       How do you communicate effectively?
Very often when you are trying to put an idea across, the whole message gets completed garbled leading to a no-win situation for all concerned. There are many ways in which one communicate effectively – focus on this in a series of communication essays.
3/-       Do baboons communicate?
Of course they do; just as all the members of the animal kingdom. They have their own set of rules which include sounds, gestures, facial expressions and so on. If you are keen on finding out more about this, try reading through a book by Shirley C. Strum called Almost Human. You would certainly be amazed at the range of messages that baboons are capable to sending one another.
4/-       Communication without the power of speech
There are many of you out there who would be quite surprised to think of this line as a possible topic for your communication essay. If you are wondering about this, take a look at those who are hearing and speech impaired. They have their own language and set of expressions through which they are able to establish a link and strong connection with others.
5/-       Books, works of art and music – are they routes of communication?
They most certainly are! Some of the most profound thoughts have been generated through the various arts – music, painting, sculpture, literature etc. If you could pick out an example or two and examine the kind of power that some art has on a person or a group of people; you are surely going to be surprised. Explore this in your essay.
Take time to understand what our essay writing service can offer you when you have communication essays to submit. There are many ideas we could give you that you could use in your writing. You could also buy essay on communication any time you wish. Our writers can go beyond the essay that you need; they can give you a custom dissertation to. So, pick up the phone and tell us what you want.
Sometimes, coming up with an effective topic for a college …
Submit the form for an exlusive
discount!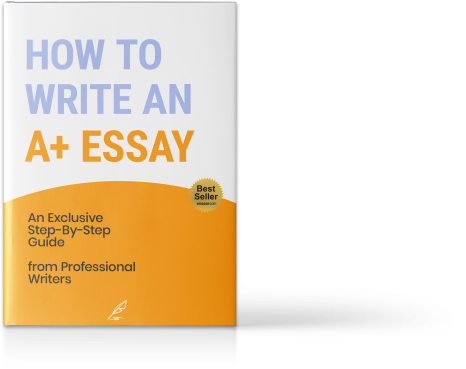 by
MasterPapers
58 customer reviews
download for free