College application essay prompt
College application essay prompt
Dealing with college application essay prompts could be quite challenging
When you have to write an essay that is supposed to be an indication of your views, knowledge and overall capability; you need to be really careful. Well, this is easier said than done because what you are attempting is an entirely new experience. You are applying to a college and in the process of doing so, you are asked to express your views on a difficult and complex question. When you are presented with a college application essay prompt, you need to read through it as carefully as possible, before you begin answering.
Application prompts
Here are some ideas that our essay writing service could help you with. Most college application essay prompts are in the form of questions that require you to present a perspective and also support it with adequate evidence. Don't fall for the site that tells you to buy essay from it without revealing more about its writers. Instead, get in touch with us and we can tell you all about the custom essay or custom dissertation that you need. Any help with college application prompts will come to you from experienced writers. So don't worry when you have a challenging one to cope with – just call us.
Some examples of college prompts
It is always our aim to provide you with the right kind of ideas to take your writing to a higher level. If you can go through these examples, they could give you a fair idea of what to expect. Here are some to begin with; let us know when you need more ideas on how to deal with a difficult college application essay prompt:
1/-       Please explain in clear terms, taking care to maintain a logical sequence, any job or task you have undertaken on your own that is completely non-academic.
2/-       You can pick a novel or a film that has greatly influenced you. Don't describe the book or film; instead describe how the same has influenced you.
3/-       At your age you are likely to have encountered quite a few people who have advised you on various issues. Describe one bit of advice that has stayed with you till now.
4/-       Is there a single adjective that can describe you? Is it one that is often used by people who know you? Write in detail on whether or not it is justified and how.
5/-       Do you believe that the neighborhood you grew up in influences you? If so, explain how your character has been molded by your neighborhood.
6/-       If you were given the chance to travel back in time as a "fly on the wall" what would be the event you would like to observe? Why?
7/-       Can you identify one technological invention that has made a significant difference to the lives of people around you? Explain reasons for your selection.
These are just some of the college application essay prompts that could hit you in the face when you are trying to enroll in a prestigious college. Please tell us about the problems you have writing and we can change things for you any time, any day.
Sometimes, coming up with an effective topic for a college …
Submit the form for an exlusive
discount!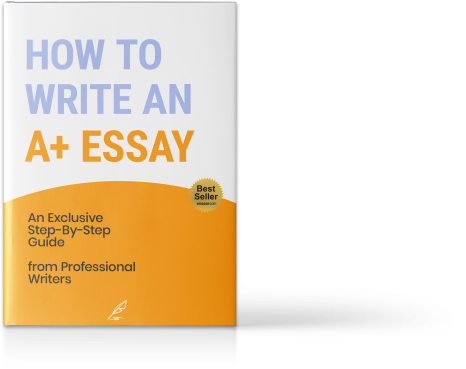 by
MasterPapers
58 customer reviews
download for free