College Application Essay
College Application Essay
A college application essay is dreaded by most. But is the best way to show your talent and creativity. It contains mostly your grades, test scores, extracurricular activities and recommendations. Hence its importance can never be underestimated. This in turn will enable the admission officers get an insight into you and help them to understand how you have analyzed yourself.
Apart from giving information on you the essay also has some important functions. It can show the following aspects as well:
1. It will show how well you have chosen the college and researched on it. It can be a synopsis why your abilities match with the competency of the college.
2. It gives the admission office an option to judge your commitment. A well thought and planned essay shows your level of involvement in the matter of study
3. Though your academic records are vital for your information, but a little bit more on your personal self can be a deciding factor too. It brings out the best in you and shows your area of expertise and interest.
4. Last but not the least your writing abilities are demonstrated in the admission essays
This part of the college admission procedure is the heart of your application. Here you can speak your own ideas without any hindrances, voice your opinions and bring out you own self which can never be reflected in any of your application forms. So, just relax and think. Analyze your own self; think how you observe the world around you. In the paper give a paragraph or two on your experience and the people who have influenced you can shaped your life. Never fail to give insights in you aspirations in this form of academic essays. The inner voice in you will give you the required material to create a quality paper. But there are definitely a few key points while you are writing such important papers. First and foremost the write-up must answer all the relevant questions as the admission office seeks. The opening section is very important. It must be attention grabbing. Remember that the admission officer will go through numerous such papers, hence a unique one will always stand apart. Essay writing really requires skills. You can read more about critical essay and business plan essay.
In a college application essay one must be very careful about grammar, spelling and punctuation. Also be sure of the style of essay writing that you are using. Remember to use a format that you are comfortable in. be sure to give correct facts and figures and do stick to the point of your narrative. Do not give false information or dates. Do not make it confusing, but make it concise and to the point. Touch the other areas with brief information. No need to write a history paper. Once your paper is though get it proofread. It will enhance the quality and might give you an area to improve it. Some colleges might require references. Do include them with proper introduction and how you know the reference. Be creative, but stick to the crux of the subject.
Sometimes, coming up with an effective topic for a college …
Submit the form for an exlusive
discount!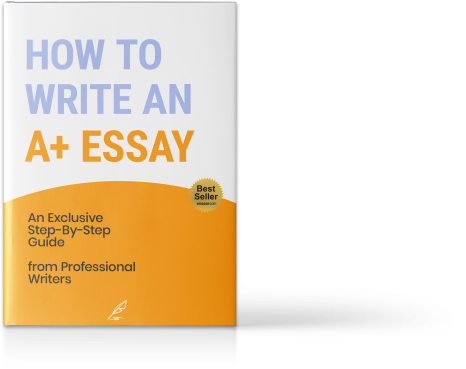 by
MasterPapers
58 customer reviews
download for free