Classification Essay – Three Steps
Classification Essay – Three Steps
Classifying things according to a certain factor can help you become a logical thinker. Of course it can also make use of your analysis skills in sorting things out and partition them according to a single aspect. In writing a classification essay, the same attributes are recognized. That is why many teachers will require the students to write such an essay material.
There are three major steps to consider in writing a classification essay. The first step is to identify the categories where the objects will be placed. When doing this, be very specific in identifying the grouping categories. It is important that you are thorough in selecting the groups.
Second, you should present a single unifying principle for all the categories in this custom essay. This will give your objects a principle where they can be all accommodated in. In fact, having such a unifying principle will eventually help you write a coherent classification essay.
The third and last step to write your complete classification essay is by giving examples. Per each category, you should provide the example objects that will fit in it. This way, you can provide more details and affirm your clause of dividing the objects into such categories but with a unifying principle.
In writing a classification essay, it may help if you will first create an essay outline examples to organize your thoughts and categories. Or you can create essay notes to test in your draft whether your examples truly fit into categories and then to the unifying principle. If you need any help, you may contact us anytime.
11, November, 2009
0 Views
Sometimes, coming up with an effective topic for a college …
Submit the form for an exlusive
discount!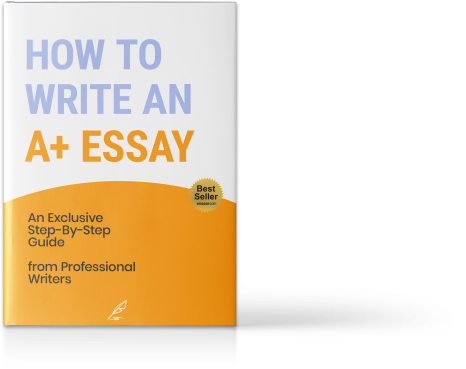 by
MasterPapers
58 customer reviews
download for free