Blood Brothers essay
Understand the underlining tone of the play to write effective Blood Brothers essays
When writing essays based on movies, plays or books, it is advisable to first view or read the book. Sometimes what you understand might differ from what is understood by the next person. You could view the play Blood Brothers on the internet or you could read the book The Corsican Brothers by Alexandre Dumas on which the play is loosely based on. In this way you could pick out some of the underlying nuances that have been portrayed in the play as well as the book to help you with your Blood Brothers essay. You could also get in touch with our paper writing service for some ideas for your essay writing assignment.
Some topic ideas to help you with your essay
Since the play Blood Brothers has been a popular one; English, Literature and drama teachers are fond of giving written assignments on this play. Blood Brothers essays can be written on several themes which are present in the play. Here are some topic ideas for you to think about when writing your assignment:-
1/-       The main theme that is always explored and highlighted in this play is the concept of nature vs. nurture. Twins that have been separated at birth somehow seem to form a link and are attracted towards the same things in life. In this play we are shown the attraction both the brothers have towards the same girl.
2/-       Does class, poverty and your place in a particular social order play a role in a person's life. You can write your opinion on this idea based on some of the examples that are seen throughout the play.
3/-       What if a similar setting was to happen in today's environment. We see such scenes in Bollywood movies where a rich man/woman falls in love with a poor woman/man. But does it happen in real life? Do people stick to their own social classes when falling in love? Discuss why people stick to their own social class.
4/-       You could talk about Willy Russell and his obsession on morbidity. You could also write a comparative essay based on both his plays, Blood Brothers and Our Day Out. Discuss the reasons why most of his plays and books are placed under dark clouds with no silver lining.
Focus on the structure for effective essay writing
As you have been asked to write a Blood Brothers essay and not a PhD dissertation, keep the structure simple but ensure that your points are presented in a well organized manner. All essays must have an introductory paragraph, body paragraphs and a conclusion. This is basically a five paragraph essay format where the body paragraph consists of three paragraphs which explore your ideas and is supported with examples from the play.
The importance of writing good essays
The purpose of writing essays or term papers is to check if you have been paying attention in class and have understood the lesson. Blood Brothers essays are given to see your understanding and interpretation capacity, as well as to test your creative thinking and writing abilities. Unless you have good essay writing skills, you will not be able to convey your ideas eloquently. Get in touch with us and let our professional writers help you.
30, September, 2011
0 Views
Sometimes, coming up with an effective topic for a college …
Submit the form for an exlusive
discount!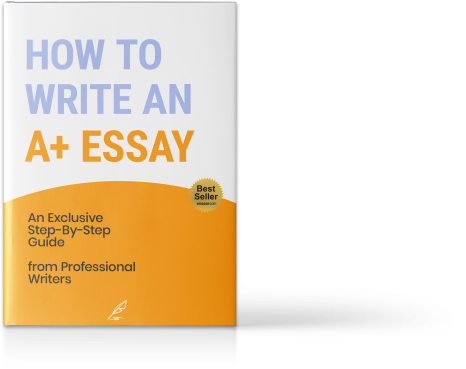 by
MasterPapers
58 customer reviews
download for free