Application Essay
If you are a student then you must already written an application essay. It is an integral part of your application process and the chances are that you will face tough competition in this area. But there are always options to help you draft a better essay. Both hard work and creativity is required along with some planning. In most cases the paper will be hardly of 500 to 1000 words long and can be easily completed in couple of pages. The principal idea is to get a thorough understanding of the subject and explore your writing and presentation skills to compose this paper. This is the only opportunity where you can say more than your qualification and grades.
The ideas of such essays are to help you achieve the things that you may not comprehend with just your marks. Since the competition is huge and you will have to face numerous obstacles while drafting the paper hence it is advisable not to loose any time. Start with the thought process the moment you receive the research topic. It will ideally deal with a question which you have to answer expertly. Since this paper will be of personal kind you need not make much research. However, you definitely require some details which are pertinent for the research paper. Thus gather them in chronological order and note them down in a notebook. You will use them as and when it is required. Begin with a structure of you paper starting with a thesis statement. This will give you enough impetus to explore your inner self. The statement should try to highlight your key competency and your major character. Read something really interesting about admission essays, essays and academic essay.
Ensure to be accurate and authentic in your approach. The details you provide must not be biased and not in contrast to the information you provided in the application form. These are the few key areas that you must be careful. Apart from these parts the language you use for the composition must be quite normal. Avoid using flowery words and do not use words or phrases which you are not confident of. The admission committee is not going to judge you by the words you use, but by the emotion and feeling you depict in the paper. Since the prime focus is you in this admission essay hence use it to your best advantage. Bring forward your core competencies and strength. But all these must be related to the course you are applying for. Do not give any information that is not coherent to the course.
Unlike other compositions an application essay is a bit easier to write. It is not as critical and nor as complex. It will just give the reader an idea about who you are and what you do. It will be just a mere reflection of your own self. But it must be thought provoking and the admission board must be eager to know about you. Use some creativity but give it time to mature. Do not be in haste and give importance to the use of words.
Sometimes, coming up with an effective topic for a college …
Submit the form for an exlusive
discount!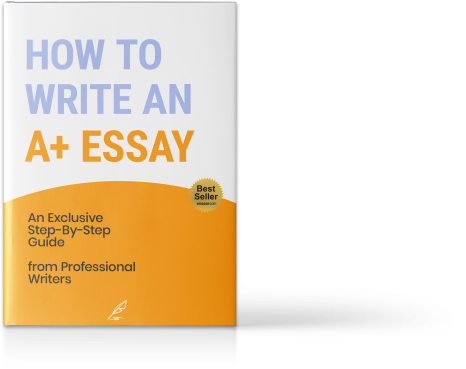 by
MasterPapers
58 customer reviews
download for free