Admission Essays
When you apply for a college or university you must write an admission essays. It is as important as the rest of your application kit. Its importance is in fact more than the application form. The form will only contain your basic qualification, marks and other related information. But this paper essay will be the reflection of your true self to the admission board. The board will read numerous such papers and will look for those which are unique, interesting and reveals a different side of yours. It is this composition that not only must be authentic, but also be accurate, creative and interesting. It definitely des not mean that you need to be flamboyant in your approach. Use straight and simple words while mentioning quotes and examples wherever you can.
The modus operandi to execute such an essay is to be balanced in your approach. Include some humor along with the serious stuff. This will lighten the mood of the paper. Ensure to write paper in first person and try to use the synonyms of "I". It is important that you make the paper personal and contemporary. The admission committee will look for new ideas that are unique and have a different taste. Since they will be bombarded with many such written research papers they need a breather too. This will only happen if you give a slight twist to your research paper. It is not a difficult task at all. Start with an interesting statement which will give the reader an overall idea about you as an individual and a student. You must include your accomplishments, special recognitions in the body paragraphs. But be coherent in what you write. You must not include those aspects which have nothing to do with your area of study.
If you feel you can include the work experience or volunteering jobs that you undertook. This is definitely a value addition to your application essay. Include those experiences as well which are in relation to your course and the learning that you have received from it. It may be a meager job but the effect it has on you can be quite substantial, so do not feel awkward in writing about it. This will give weight to your paper. Not many will actually do this. Hence it will stand you apart from your other co-applicants. It always important to learn more about academic essay and academic writing essay.
A certain amount of research is also required for admission essays. This will involve researching the institute you are applying to. You must know the strong areas of this institute and how you can gel with it. The environment, course curricula and teachers all are equally important. Hence the proper mapping of your interest with the institute is mandatory. The board will also look for this aspect. They need to judge if you are fit for the institute and whether your capabilities and qualification matches the requirement of the foundation. One thing that you must always keep in your mind is the authenticity and accuracy of he information. At no cost it must imaginary. Prove what you exactly are.
Sometimes, coming up with an effective topic for a college …
Submit the form for an exlusive
discount!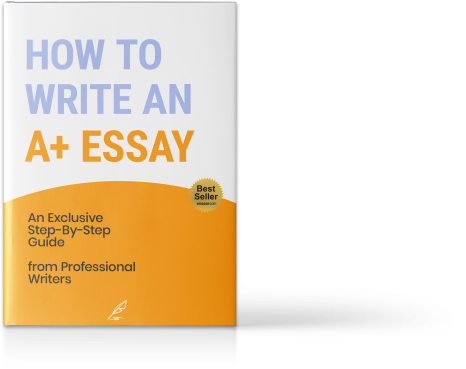 by
MasterPapers
58 customer reviews
download for free