Funding dissertation – ensure good work with our help
Funding dissertation – ensure good work with our help
Funding dissertation – write well with our help; your funding will follow
If you are able to produce good work, you can ensure that your dissertation is funded by an organization that is impressed with the quality of your work. The only way you can do this is by taking the help of professionals like us who have vast experience in writing dissertations and other scholarly works. Funding dissertation is a long process; you could get through it easily if you produce research oriented work on the chosen topic.
Few facts about funding
There are many governmental and non-governmental organizations that are involved in the funding of academic pursuits at various levels. Here we are talking about the funding of research work in general and dissertation writing in particular. There are many students who apply to such organizations for financial help in order to complete their research work. For instance, if you are a student interested in doing a doctoral degree in Ecology, you could approach organizations like the National Geographic or the New York Zoological Society or any other organization that has funding as one of its policies.
You would have to submit a proposal for the funding. This research proposal would have to give details of what you are going to work on and how you are going to achieve it. A complete timeline of events and a plan for your study should be included in this proposal. A detailed budget of all the costs involved, should also be attached. This proposal will be reviewed by a panel within the organization; they will decide to fund you based on the merits of your proposal and the potential for a good outcome from your research work.
Funding dissertation can also be done in the same way. When you submit a request for funding to any organization, you need to make a few things very clear.
1.    The rationale behind your research
2.    Why you think your research would benefit a person or a group of people in any way
3.    The methodology you would follow
4.    A time frame for completion of dissertation
Now, at this point, you need to understand that without a clear indication of what you are going to do, no organization would be prepared to even look at your proposal. This is where we can give you some dissertation help to ensure that you get the funding at the right time. We all know that there are many research efforts that have stalled and even died out, for want of timely funding. Since we are aware of the pangs that students go through in this respect, we offer premium writing services at affordable costs to ensure that dissertations are done within specified time frames.
There is no need to panic when you reach the writing stage of your research. You are also aware of how important the documentation part of any research effort is. Take our help and make sure that your writing is at a very good level. Funding dissertation will follow without any problem if you can assure funding agencies about your capacity to write. Take our help and we will ensure that your work is highly commended.
9, February, 2010
0 Views
Sometimes, coming up with an effective topic for a college …
Submit the form for an exlusive
discount!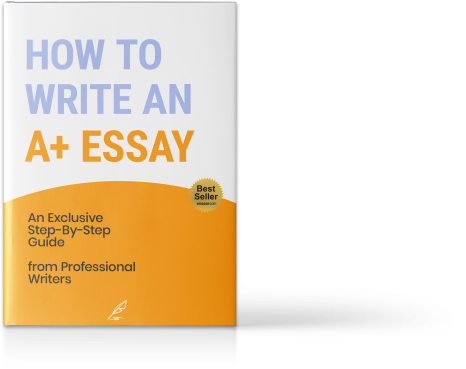 by
MasterPapers
58 customer reviews
download for free