Business Essay Guide for Topics
Business Essay Guide for Topics
Writing your first business essay may be troublesome at first. This is true especially if you do not have an idea how to choose the topic that will present your researching and writing skills. Most of the students in school have the same problems as yours so we will talk about what topics to consider and how you can develop them into written forms.
A short essay needs to have the same paragraph contents as with any other written articles. This should include the introduction, body and conclusion paragraphs. If you are going to write an essay with a certain purposes, then it is better to construct an outline that will serve as your guiding plan. For example you can write a classification essay, a narrative article, cause and effect essay or an argumentative essay. What is important is that you know how to partition the paragraphs of your article based on the principle of writing direction.
Now how do we select good business essay topics? Let me give you a very short list of the factors to consider in choosing a subject for any essays:
Consider your knowledge about the topic. The more you know about it, the better are your research results.

Always make it a point to select a topic that is relevant to the readers.

Choose subjects that exude importance and significance.

Do not choose topics merely suggested by your peers.

Interesting topics that are controversial have an advantage.

You need to make sure the topic is feasible when it comes to researching.

Choose a topic that can be supported with many resource materials.

Lastly, select a topic that you are passionate about and you should enjoy discussing it.
22, September, 2009
0 Views
Sometimes, coming up with an effective topic for a college …
Submit the form for an exlusive
discount!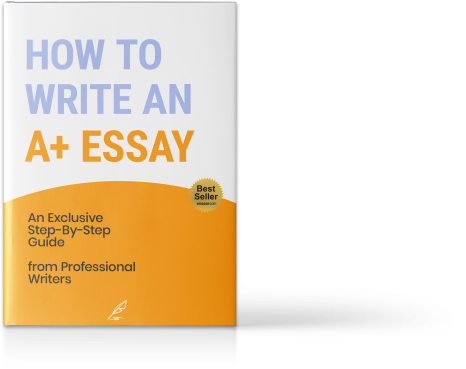 by
MasterPapers
58 customer reviews
download for free