Student jobs are not difficult to find these days. Most of the colleges and universities have a majority of working pupils. Working along with attaining education does not only help in getting the professional experience but also in earning the hefty college fees. Apart from this the pupils are also able to discover their true calling.
Pupils might get enrolled in a course thinking that it is the most suitable area of study for them but once they start working they realize that it is something else that interests them. If this crucial point is discovered early in one's life then one can change the direction of his education or specialize in a subject based on the insight he has gained from his vocational experience.
Most of the educational institutions encourage their pupils to get into internships. These are the opportunities that lead to a well paying occupation while one is still in college. One should just have the skills of converting his internship into a full-fledged career. There are many websites that enable the pupils to choose an internship or occupation that suit their sensibilities, education and schedule. Apart from part time works one can also find virtual works that would not only be cost effective for the employer but also time saving for the pupils. They would also get the freedom to work as and when they get time from their studies.
The pupils should post their resume in the websites that help internship or employment seekers to find suitable work. These websites not only help in finding an employment but also guide the young minds in finding their career paths in different kinds of industries. For example a pupil of engineering might not know whether the teaching profession or the communications industry is suitable for him. Through job postings in these websites and through assistance from the counsellors of these websites, one can identify the area of his interest.
For those who are fresh out of school and who have no idea of their future profession but who want to make some quick bucks for pocket money, there are a plethora of employment options and opportunities. They can work as baby sitters, in restaurants, as data entry operators, as survey personnel in organizations that conduct surveys, as courier personnel, as tutors, as floor executives in shopping malls etc. These kinds of tasks are suitable for the starters as well as for those who are not able to give a fixed amount of time on a regular basis. There are postings of these kinds of works in the websites meant for employment seekers. One can take up these tasks whenever one has some extra time in hand and get paid on an hourly basis.
Here you can learn more about freelance-writing and good research topic, college research paper and college term paper writing.
Student jobs have opened up a great earning opportunity for the pupils but in order to avail this opportunity, they should not neglect their studies. These extra tasks should be secondary in a pupil's life otherwise one might even have to loose a precious year. So be careful. Don't get lured by the money. Accept or choose a work only when you can do it without disturbing your primary requirement – studies.
Sometimes, coming up with an effective topic for a college …
Submit the form for an exlusive
discount!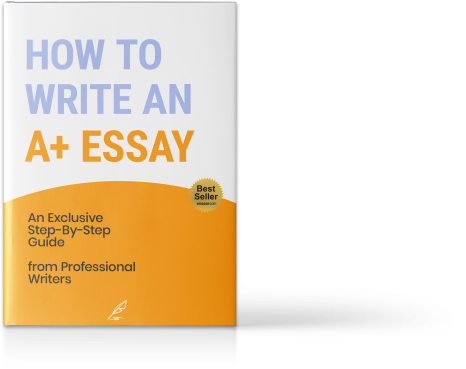 by
MasterPapers
58 customer reviews
download for free